The Art Of Pre-Selling
Pre-Selling With Reviews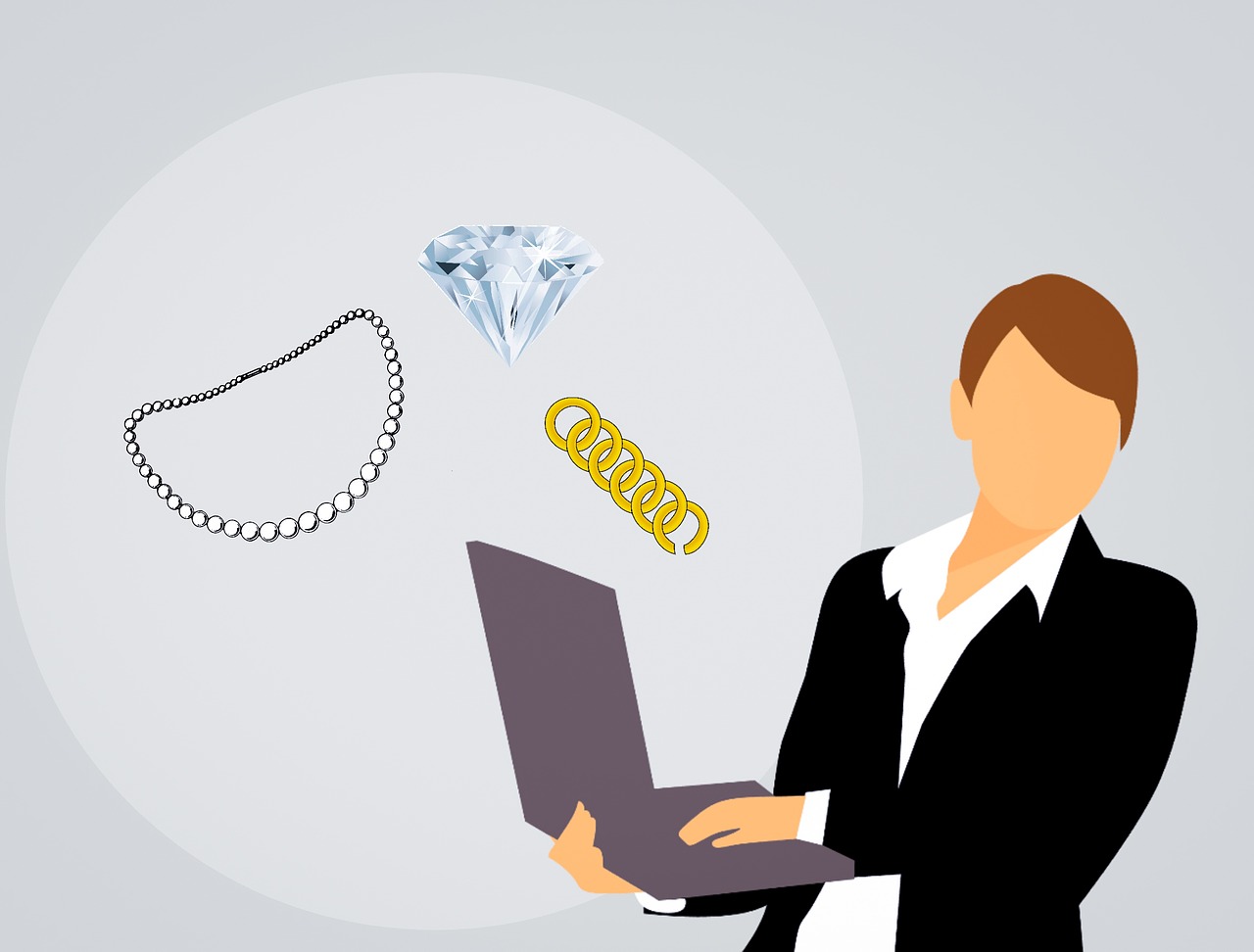 In this information age we live in people naturally want to know more about products they're considering purchasing. They don't want to choose blindly, not when there are so many options.
The days when consumers only choice was to purchase items in their local stores is just a memory. There really was no need to read reviews in those days because regardless of the quality, they had zero options other than to go with what was available.
That's not the case these days. Today, people can buy whatever they want online. It doesn't matter if they live across the country or even across the world– they can access the exact products they want.
This gives people many more choices. It's a wonderful thing, although it does have its downsides. For one thing, there are so many choices that it can be hard to make a decision. Should you buy this thing or that thing? Would this product serve your purposes better or would a different product serve your purposes better?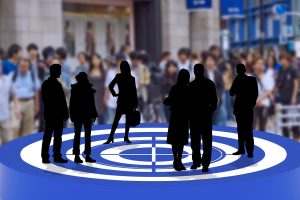 The fact that there are so many choices out there and that people are afraid of making the wrong decision is what drives people to research the products they are interested in online. People search for product reviews every day. They compare and contrast different products. They really want to make a smart decision.
Not only do they want to make sure that the product they choose will be the best possible option, but they also want to take price into consideration. They want to find a great deal. People feel good and are more positive about a product when they find a good deal on it.
It also helps if they know that others are enjoying the product they're interested in. This social proof gives people a sort of confidence they wouldn't otherwise have. If they know others love it, then the chances are good that they will love it as well.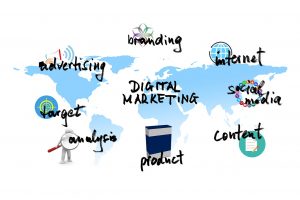 These are all important factors to take into consideration for you as a copywriter. Your job is to get people to buy things. So yes, this means using the psychology of sales. This means persuading people to buy things.
But, they aren't going to buy it just because you tell them to. There's so much more that goes into it with today's savvy consumers.
They'll want to buy if they know that it's the best possible product option, if it's the best possible price, and if they know that others love it too.
In fact, you might find that you start to get even more sales than you previously did if you focus on what humans really want. Humans don't really want to be marketed to. Sure, they want all of the things we've already talked about. But that doesn't mean they love to be sold to. Or at least, they don't want to be conscious of the fact that they're being sold to.
So, as a copywriter, you can take on sort of a different role than you ever have before. You can become that trusted friend who is showing them that the product you are promoting is the right one for them. You can do this by writing product reviews.
You don't have to paint a pretty picture of the product. You can be honest about its flaws – be honest about its good parts and not so good parts. You can compare it to other products on the market. And, yes, you can use the psychology of sales to really entice people to go ahead and buy.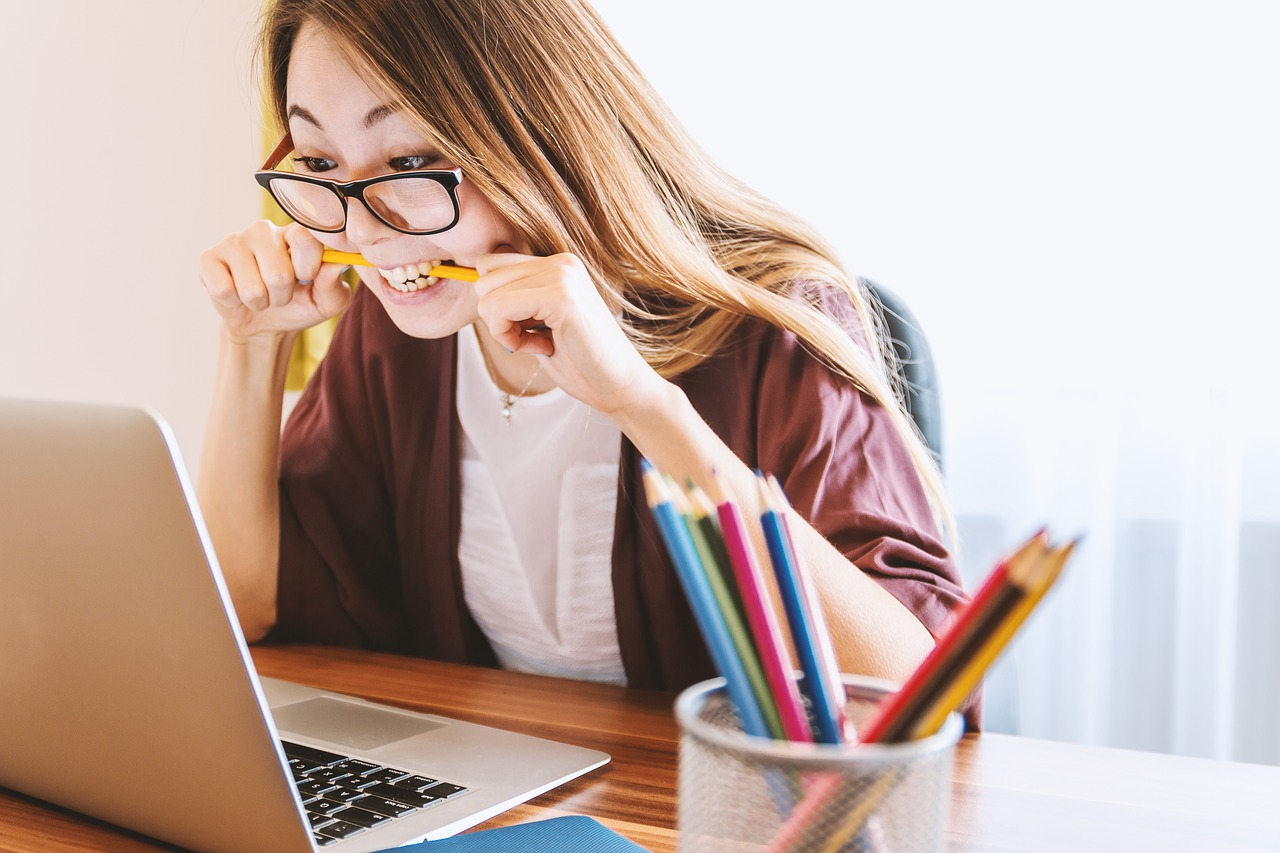 You want people to trust you. People don't always trust marketers, commercials, and advertisements. But, you know what they do trust? They trust product reviews. When people are open and honest with them within a product review, they are a lot more likely to buy.
You want to win people over and start to build that relationship right away. You want to show people that you have their best interests at heart. Product reviews can be a fantastic way to do that.
Instead of writing straight sales copy and ads, you can also write product reviews to present to your audience. You can also do a comparison and contrast within your sales copy.
This doesn't have to be difficult. You just have to think about what people really want. Think about how you can best present the product you're trying to sell while being honest about its flaws and honest about whether or not it will really help the people in your target audience.
You can create product reviews for a product you're promoting as an affiliate or products that are your own. Product reviews can work better if you do not own the product. People tend to trust those outside of the source than the source itself. With that said, there are ways that you can adopt this philosophy and way of promotion even if you are the product creator.