Just How Important are Autoresponders to Internet Marketing?
Could Internet Marketing Survive Without Autoresponders?
Everyone says "the money is in the list" but that's only partly true. Why would I say such a scandalous thing?
Let me ask you this…
How would you like to have to send individual emails to hundreds, or even thousands of people multiple times every week? Besides the massive amount of time that would eat up, it would be boring beyond measure! That my friend, is what the life of a Internet Marketer would consist of without the paid autoresponder.
Internet Marketing and autoresponders essentially go hand-in-hand. In today's online business world, you simply cannot succeed at Internet marketing without the use of reliable autoresponder account.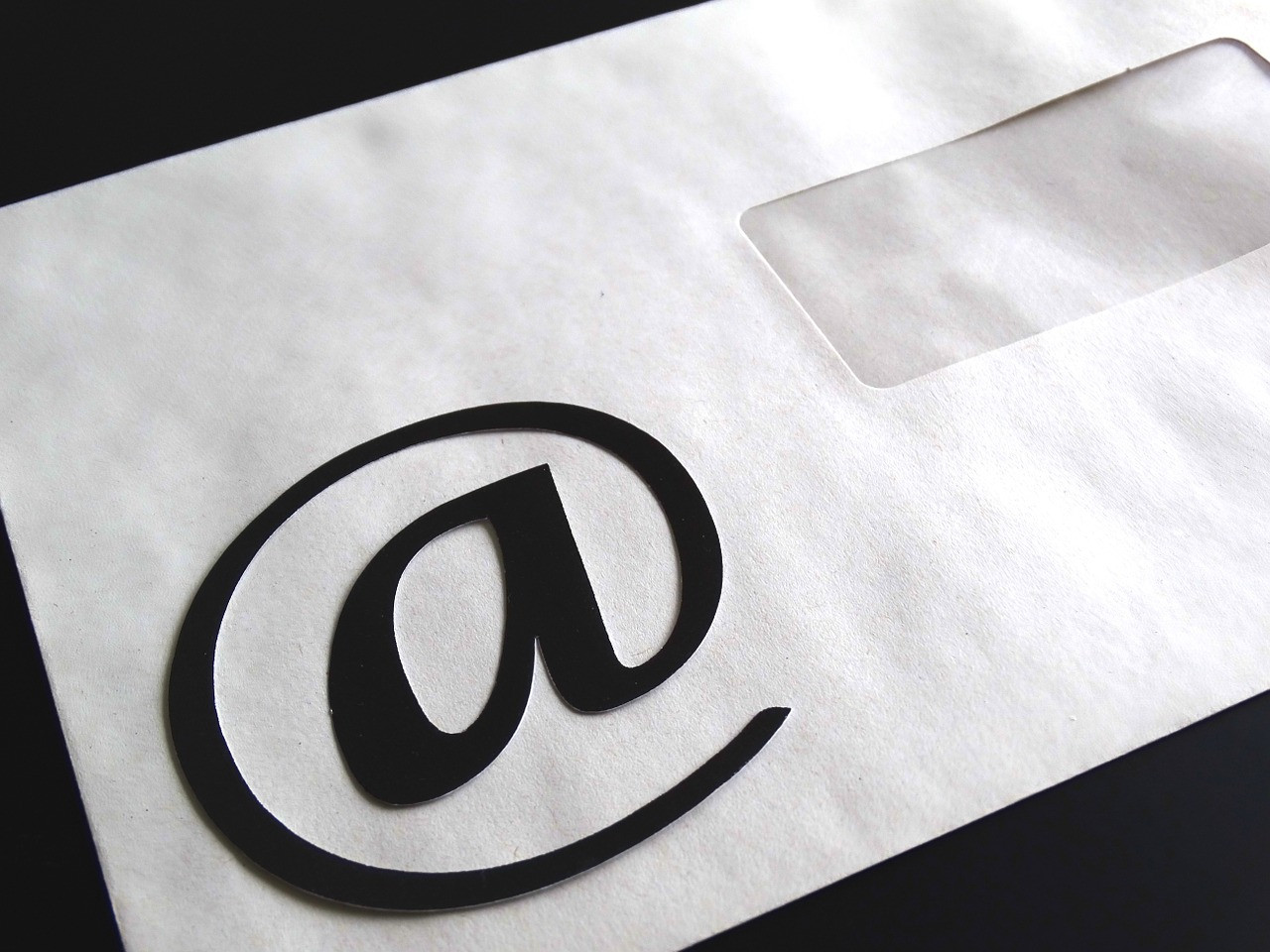 Free Is No Bargain
Yes, there are free alternatives. But every one has limitations. Some have problems staying  out of your subscribers spam folder. Others have limitations on the number of emails you can send in an hour/day. Not good enough to depend on if your income is at stake. In marketing the saying "money loves speed" is always the reality.
Can't mail your list all at once? Then you will continually lose commissions to others who can. Someone else will get the commission because they got the prospects attention first. So never limit the power of your list with your autoresponder. An paid autoresponder account will more than pay for itself simply by providing you with the security of knowing your emails will go out.
Autoresponders are vital in building a relationship with your customers and potential customers. allowing them to feel a personal connection and look on you as a friend trying to help them reach their goals. Building a good relationship with your subscribers is an essential component to a successful online business.
A Tool Every Internet Marketer Needs
Internet marketing can be very time consuming. If you do affiliate marketing you need a autoresponder. Create and market you own products? Then an autoresponder account should be a big part of your marketing strategy. Autoresponders play a key role as they allow you to keep in contact with your past customers, and to develop a relationships with new leads and turn them into customers.
An autoresponder can be used to virtually create cash on demand. Need some cash for some new toy? Something break? No problem, a simple email can send hundreds or thousands of dollars to your PayPal account in just hours.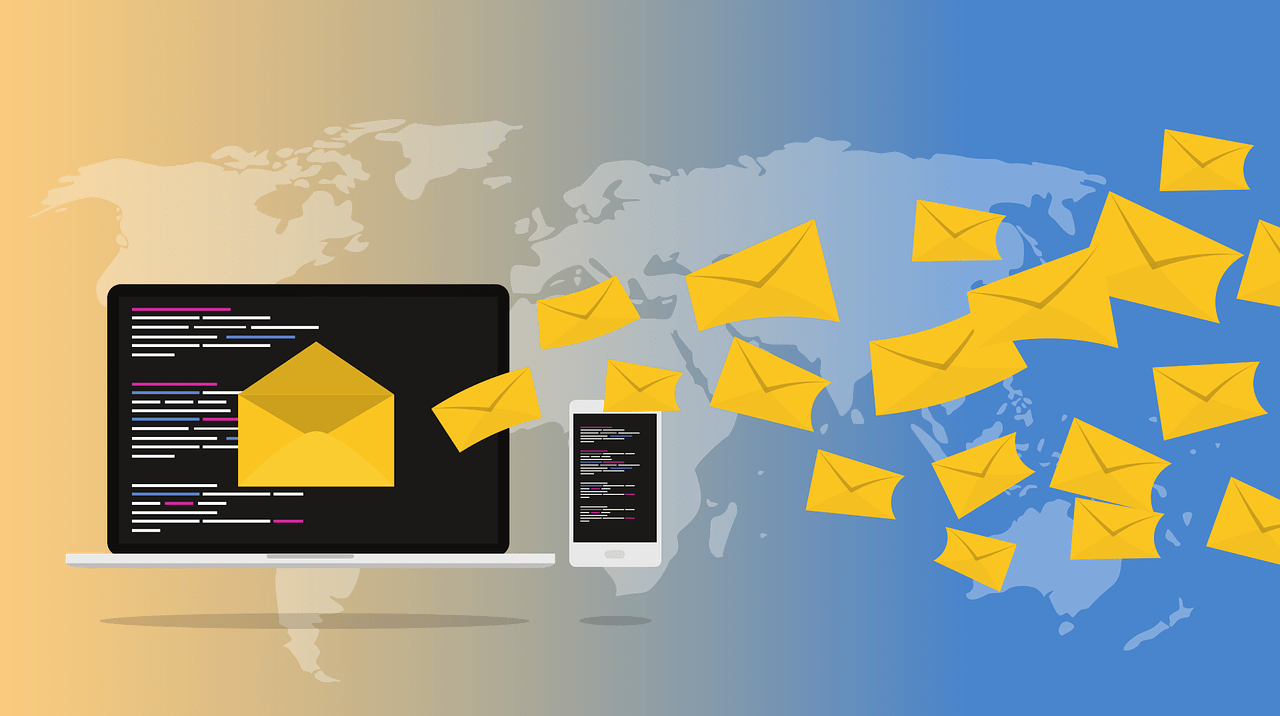 The larger your list, the more cash you can generate this way.
Autoresponders can be used to deliver email courses, to send reminders, and even to help you build an opt-in list, or to help you expand your list if you already have one. There are many creative ways you can use your autoresponder to make more sales and to build customer relations.
Consistency is a priority when mailing your list, and having a reliable paid autoresponder account makes that easy by allowing to write emails in advance for occasions where you may have unreliable, or no Internet service for a period of time or family commitments to honor.
In fact, without the ability to schedule broadcast emails  the "Laptop Lifestyle" would not be possible. The ability to make money while you sleep in or do what you love wouldn't exist without autoresponders.
Any successful marketer will tell you that there are two tools that are vital to any type of online marketing. An opt-in list and an autoresponder. In fact, most marketers will agree that you could take away  their home, their car, all of their other marketing tools, but as long as they have their list and their autoresponder account they would never worry about how they're going to get money!