Affiliate Marketing With Social Media

How To Properly Use Social Media As An Affiliate Marketer
First things first, you need to understand that using social media marketing as an affiliate isn't something you should make some fuzzy plan to do something about one of these days
This needs to be a priority! Take the initiative to set aside time in your schedule now. Doing this simple thing can really pay off for you in many ways.
Start off by getting your social media accounts set up. You should know by now where on social media your customers are, so set up your accounts accordingly. Not sure where they are? See this post to find out where on social media your customers are… Find Your Customers
Absolutely brand yourself, even if you will only use the account as an affiliate. Try to get the same or very similar user names on each of the social media sites you join.
Remember, it's not important for you to have a presence on all of the social media sites. You really only need to focus on the social media sites that your customers favor.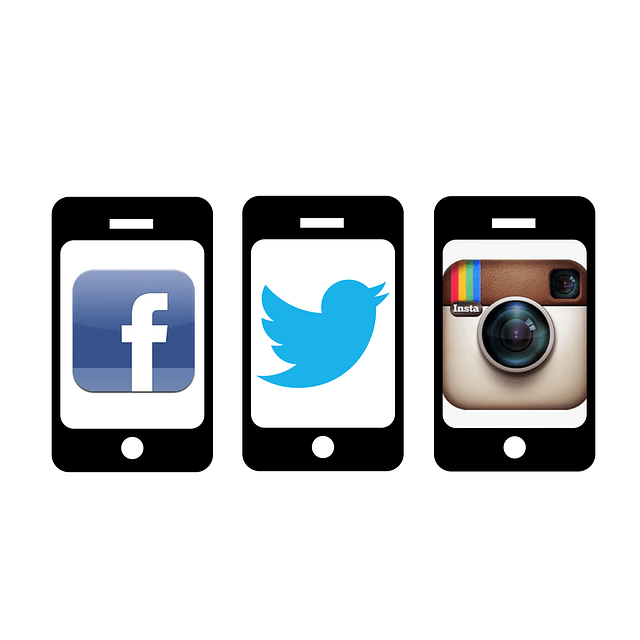 That's exactly why this is easier after going through the first part. You know which social media sites matter for your business and which ones aren't quite so important. The only social media site that practically every niche can benefit from having an account on, is Facebook.
Your primary goal in your social media efforts in the beginning is to build your audience. You want to build true relationships, which does take some time and effort.
Do not waste time scrolling your feed when you're on social media. If you want to reach your goal of building a list and promoting products as an affiliate then you will have to treat this like a real business.
When you're on social media, make every minute count.
Share interesting posts of others, but don't just do that. Post things your audience will really appreciate. Talk a bit about what's going on with you, but concentrate on things that will interest your audience about the industry/niche, you're in.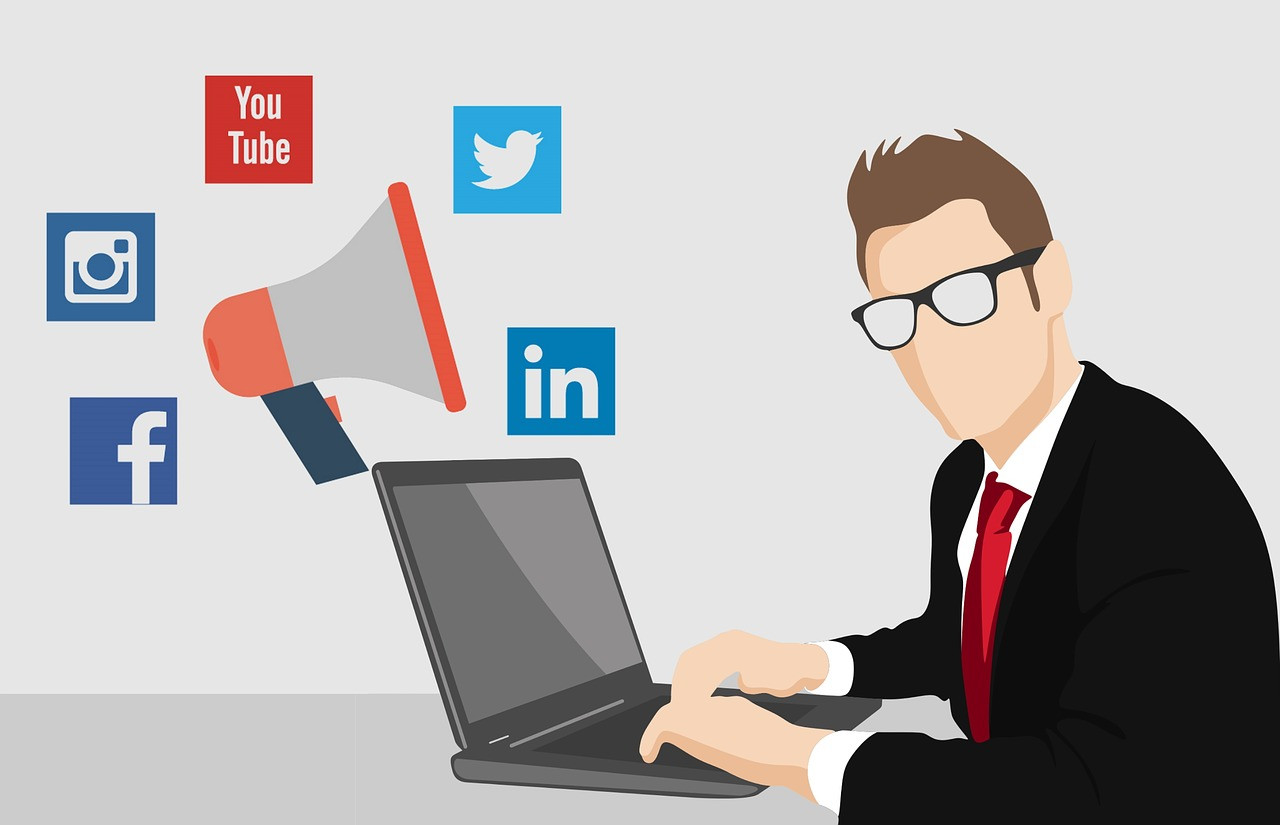 Don't be afraid to drop hints about products that you're looking into or planning to review. Be careful about adding lots of links, as this will hurt you in two ways.
Adding too many links to your posts will make Facebook and many other social media sites less inclined to help your content get seen. The reason for this is simple, links take people off of sites, and the social media sites want you to stay there.
The second problem is one of perception. It's kinda like when you approve a friend request on Facebook and then get a promo from the person two minutes later. Gives you the impression that the persons only interest in you is to find out if you will buy their whatever.
No way to start a relationship.
Now when you do link to things, never link using straight or raw affiliate links. Instead, send them to one of your sites instead. You can use the same freebies you're giving away to build your list, but without opt in pages. The promotion comes later, right now we are building a relationship.
Make sure you're doing this in a way that's exciting for your audience. Remember that they're seeing a lot of other stuff on social media so the things you're posting really should stand out and their attention.
Continue To Build Your Audience
Your ultimate goal is to make affiliate commissions by promoting things via social media. That means you must constantly be building your audience.
You want to create posts others will want to share. Grow your community and following using these social media sites.
But don't forget, social media is a very fast changing landscape. Keep up with the changes. Doing this could allow you to become an early adopter of new social sites you feel could really take off allowing you to be the established expert to your audience. This can help show you as a leader.
Build relationships. Build a solid following of evangelists preaching about your brand.
Do that, and you will never have a problem getting people on your list and making money promoting affiliate products to them. They will buy because they have come to know, like and trust you over time.