Four Great Affiliate Marketing Hacks

4 Ways To Stand Out From Other Affiliate Marketers
#1 – Get to Know Product Creators in Your Niche
One of the best things you can do, especially if you're promoting digital products, is to get to know the companies, brands, and individual marketers who are creating the products that you're going to promote.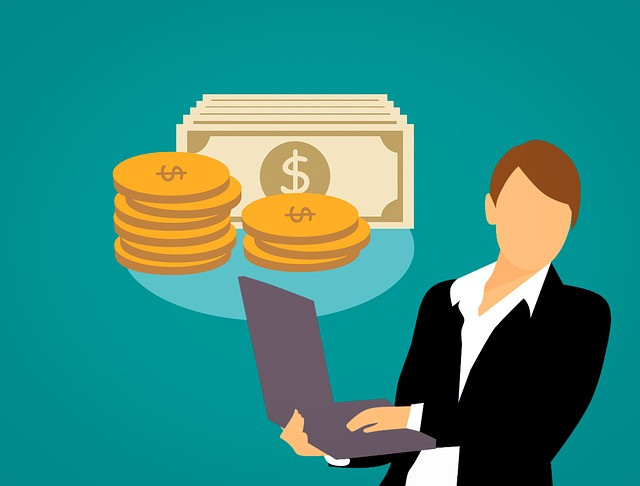 When you develop relationships with them, you might get special deals on affiliate commissions – they even might give you a higher pay rate because you have a relationship. This can certainly give you a leg up.
In some cases, they might let you promote before anyone else. This can definitely give you an advantage over others who will promote later on. People will see your promotions first and are more likely buy from you instead of someone else.
#2 – Try Different Affiliate Promotions
Remember that you will promote a variety of products over time. That means you should always be on the lookout for great products you can promote.
Come up with promotions that are complementary. If people buy one thing they might be interested in that other thing as well because they're a natural fit.
#3 – Stick with Companies Who Will Pay You
As you're looking around for different products to promote, remember that if something seems too good to be true, it just might be. You only want to promote affiliate products you know are reputable. You want people who buy from your link to be happy.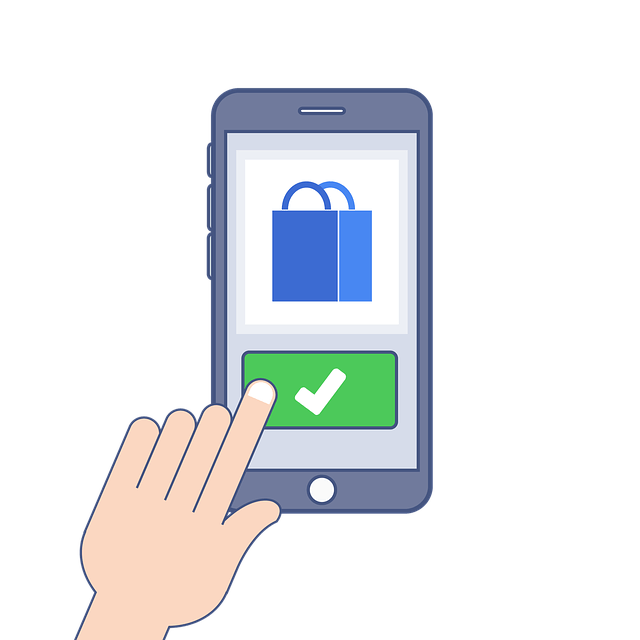 You also want to make sure that you're going to be paid. There are, unfortunately, less than honest companies out there who will be happy to give you an affiliate link but who won't pay you. Again, make sure that the companies you promote have a solid reputation.
#4 – Start Searching for Your Next Promotion
Now it's time for you to start searching for your next promotion. There are products out there that you can make some great money with.
Try the affiliate networks like CJ.com and ShareASale.com. Try Nanacast.com, WarriorPlus.com ClickBank.com, and JVZoo.com.
Try doing some Google searches to find great affiliate products in your niche that others might not necessarily find – that's less competition for you.
It really is not that difficult at all to find great products to promote as an affiliate. You just have to get started and dive right in with promoting.