5 Tips for forming your Online Marketing Strategy
Online marketing is an incredibly powerful tool that any business can benefit from. Online marketing will help your business to reach consumers that you would never be able to reach through traditional marketing mediums. Online marketing can help you give your image a boost, increase interest and awareness in your business, and drive more traffic to your site.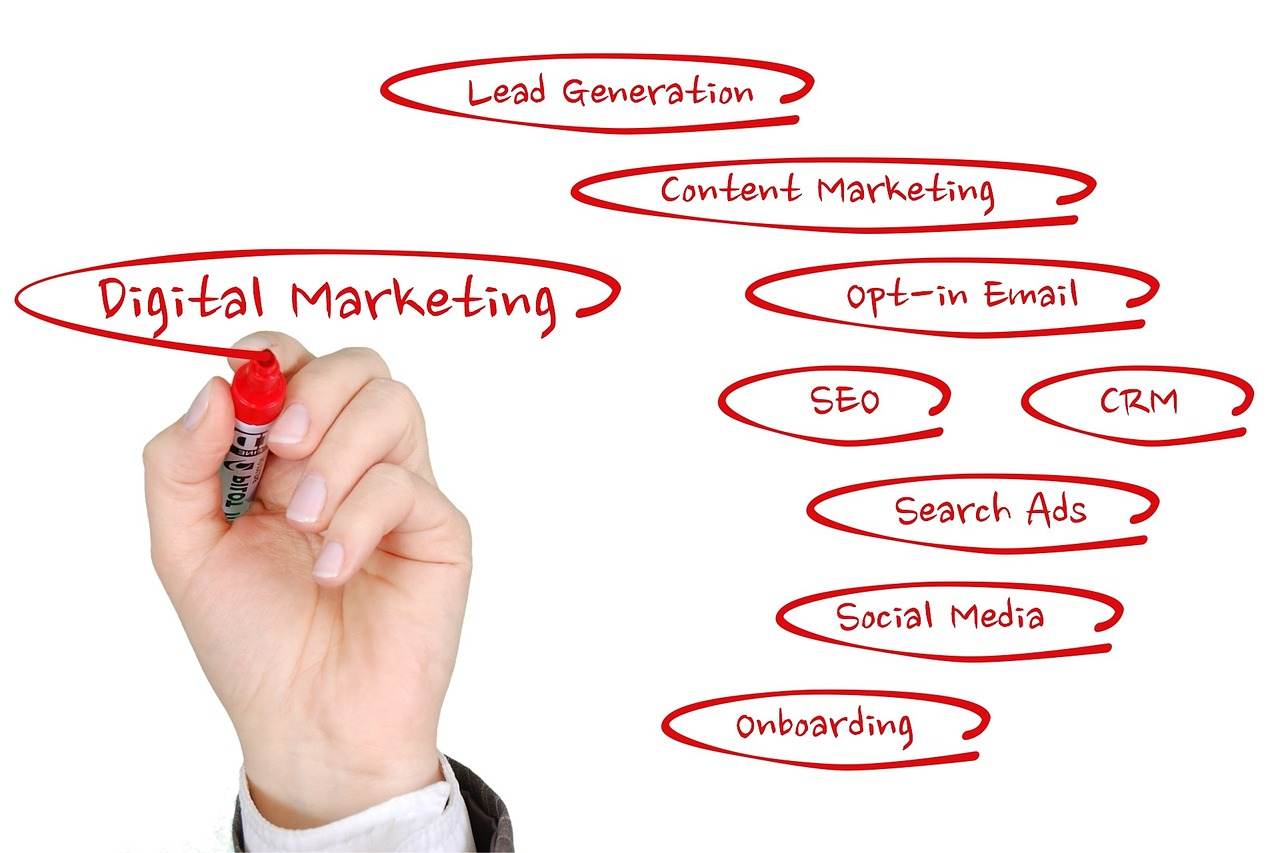 With that being said, online marketing is more than running a Facebook ad or sending an email to a list. Online marketing provides multiple venues from which to promote, each requiring specific tactics. You need to identify which of the available options you feel best using in order to form a strategy. As the saying goes, "If you fail to plan, you plan to fail".
Feel free to ignore the above advice if you're only doing this for a hobby. However if you are actually trying to make money, get ready to start planning…
These five tips will help you to form your own strategy. This strategy will become the base you build your business upon.
Niche Selection
Most marketing "experts" are big on selecting a niche that you have an interest in. While it's nice to be vitally interested in the niche you market to I would not get stuck on this. There are plenty of people making a rather nice living selling things they would never need or want themselves. The most important thing you need to do before choosing a niche to market in is to make sure there is actually money to be made in that niche.
A great way to get an idea about the income potential of a niche is to simply do a keyword search in Google's PPC ad platform AdWords (you don't have to run ads to have an account) and look at the per click rates for advertising. The higher the rates, the more profitable the niche is. If you are finding rates way under $1 per click through all keywords, this is not a niche to make money in.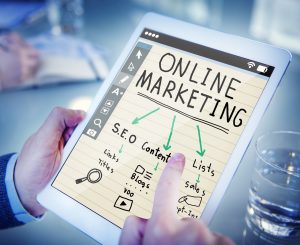 Know Your Audience
Once you have found a profitable niche your next task is to make sure that you understand everything that there is to know about your target market. You need to understand exactly what motivates people in order to effectively market to them. Unless you know what drives sales in your niche, you will not be able to effectively reach your audience with your marketing strategy.
Who are they? What do they dream of? What is their secret fear? What keeps them awake at night?Those are the questions you need to find the answers to if you want to be successful.
Facebook Groups can be really helpful in doing your niche research. Find one or more groups dedicated to your niche and join them. Don't try to sell anything, just make sure you turn on notifications for the group so whenever someone posts you will be able to check it out. And go as far back in the group thread as you can. Pay attention to what people in the niche love, hate etc.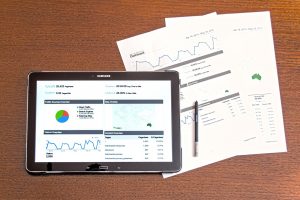 Branding
To have a cohesive marketing strategy you will need a brand. Your brand can be as simple as your name, or you can choose to use a company name. Either way, whatever you choose you must use at all times. Your brand needs to stay consistent across everything you do. Your emails, your domain, your social media accounts.
Otherwise you will simply confuse your target audience and dilute your own message.
Do check to see if a business name is registered before using it. This can save you both headaches and money as trademark infringement cases tend to be expensive.
The best way to check if a business name is registered is to go to the United States Patent Office's (USPO) web site and check. Go to: http://www.uspto.gov/main/trademarks.htm and select search. Just enter the name you want to use and search. The free tool will let you know if the name is registered or not.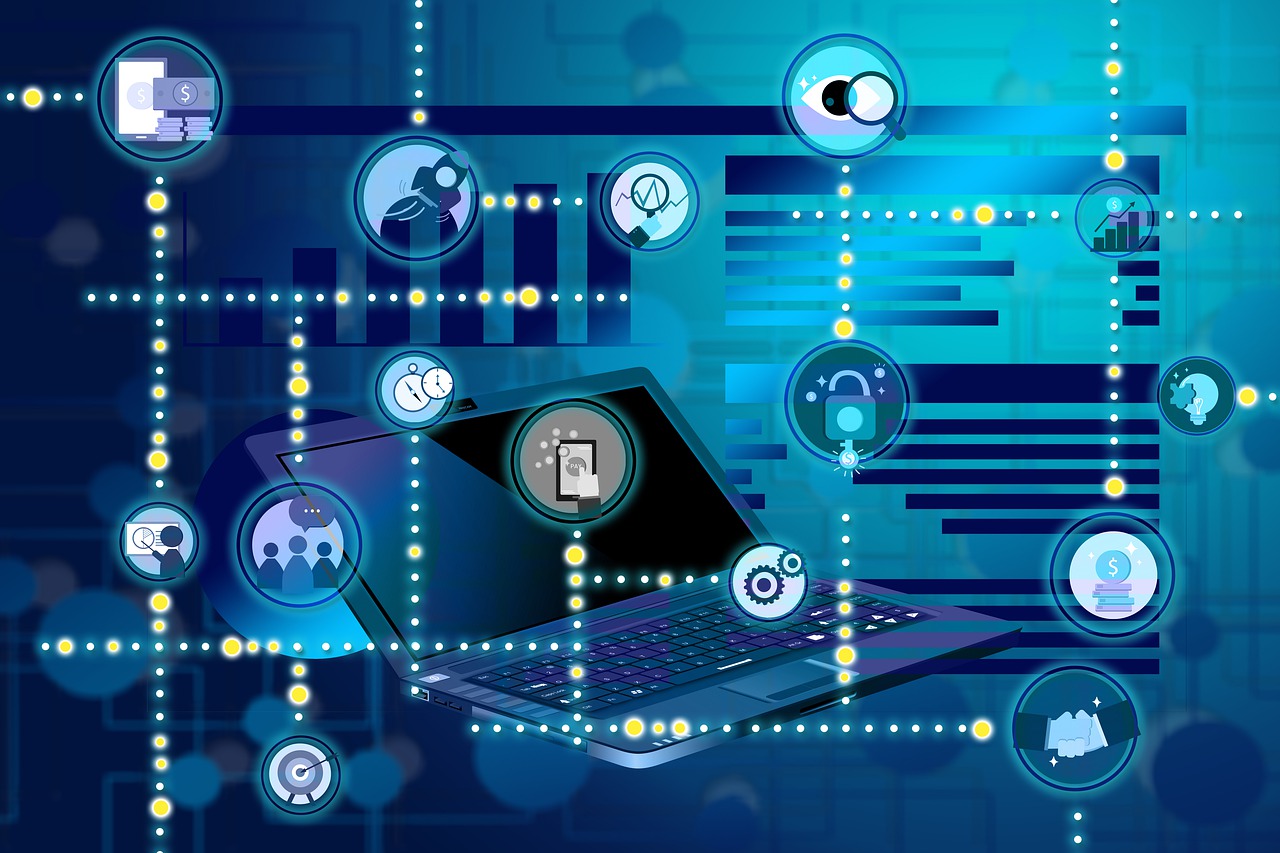 Content Marketing
Love it or hate it you need to be ready to put out niche based content. Authorities make money online, everyone else struggles. You don't need to be a certified card carrying expert. You simply need to know more than those you are trying to guide.
If you hate writing, do videos. Don't want to be on camera? Do a podcast. If nothing else find good content by others, share it with attribution to the source, then add your take on the content below.
Most of all, be consistent in publishing your content. People may be interested in what you have to say, but they easily forget about you if they never know when you will publish next. Marketing is all about gaining and keeping momentum. Making a regular schedule and sticking to it is essential for maintaining momentum.
Social Media
There's more to social media than Facebook. Twitter, Pinterest, YouTube, Instagram, Snapchat and more can be invaluable when it comes to finding new customers. Although Facebook covers practically any niche you can think of there are some niches where other social media sites give you better results.
To find out if your niche is active on a particular social media site just create an account if you don't have one and search for your niche on the site. The results will give you a good idea of the interest in the niche within that site.
As with content marketing you must post consistently on your social media accounts to gain an audience. Pay attention to the kind of posts people react to the most. Try to emulate those types of posts whenever appropriate.
Use these tips to formulate your business plan and you will have a solid foundation on which to build a successful business.