Why Every Email Marketer Needs A Paid Autoresponder Account
Why Choose A Paid Autoresponder Service?
You should know that the very best paid autoresponder services have high quality tools for you to use which they consistently update. You won't have to worry about things being out of date or not having the analytics you need to build and manage your list effectively. Good autoresponder services have these and are constantly tweaking them to make using them faster and easier.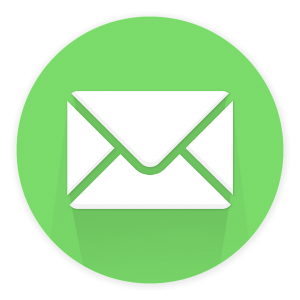 The best paid autoresponder companies also have a good reputation with email services like Gmail. This is so important because the fact that names like Aweber,  GetResponse,  and Sendlane are more trusted than most other companies (such as the free ones or ones you host yourself) and that trust can help keep your emails out of the dreaded "Promotions" folder in Gmail. Using a trusted email provider helps get your emails into the in-box giving you more emails opened along with more sales and better engagement.
This next point is important especially if you're new to email marketing. Good, solid autoresponder companies have staff who can help you and answer your questions. It can be daunting at first, even though the companies try to make their tools as easy to use as possible.
I personally use Aweber, which not only has a highly trained support staff to help you but also a comprehensive selection of training videos and PDFs on everything from sending out your first email to advanced email marketing strategies.
These paid services help you manage and maintain your list. They make it easy to add and delete subscribers.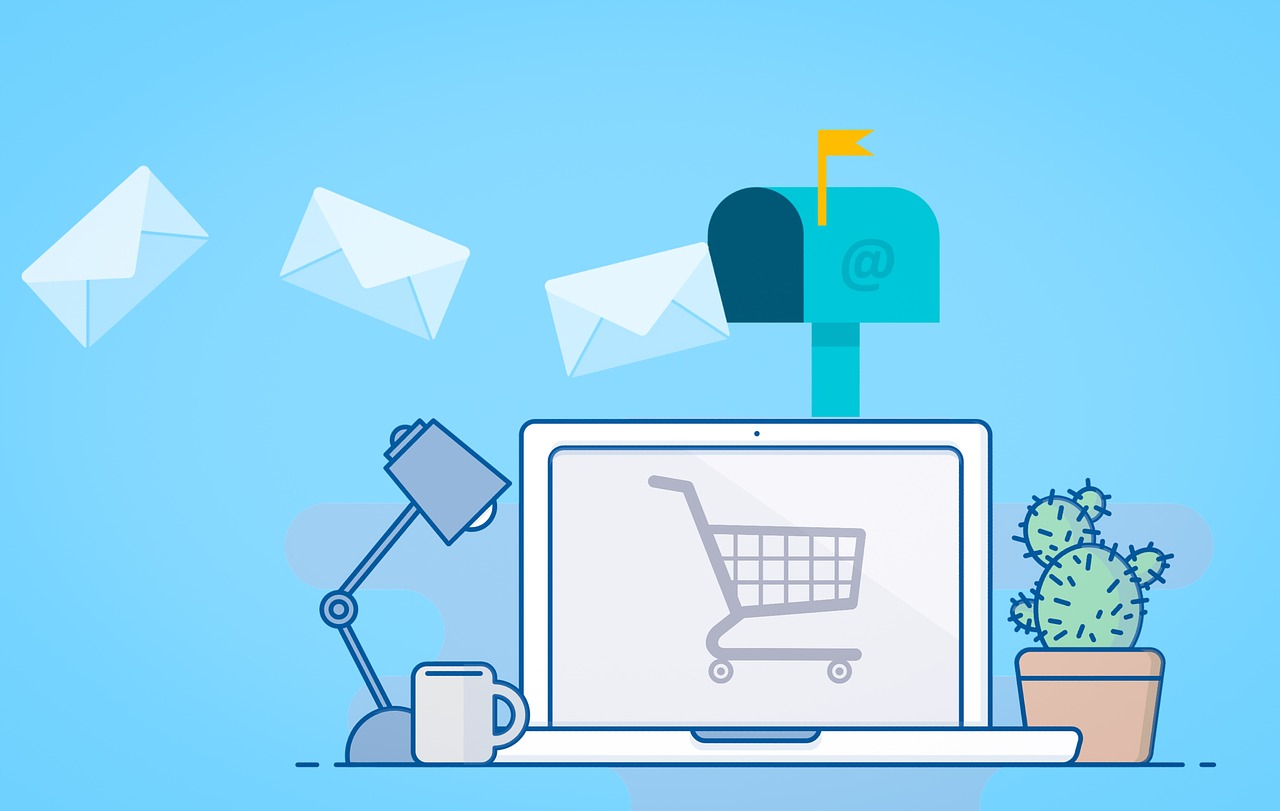 You can even easily import subscribers from other autoresponder services you've used in the past. That comes in really handy if you've already made the mistake of going with one of the free autoresponder options at first.
The Facts You Need About Free Autoresponder Services
The main thing you need to know about free autoresponder services is that they are often unreliable. And reliability is the key when it comes to successful email marketing.
Some of these free autoresponder services or scripts might be run on your own hosting account. The typical web hosting account simply won't be able to handle it. The reliability will be awful, you won't have the tools you need, and your business and your list won't be secure.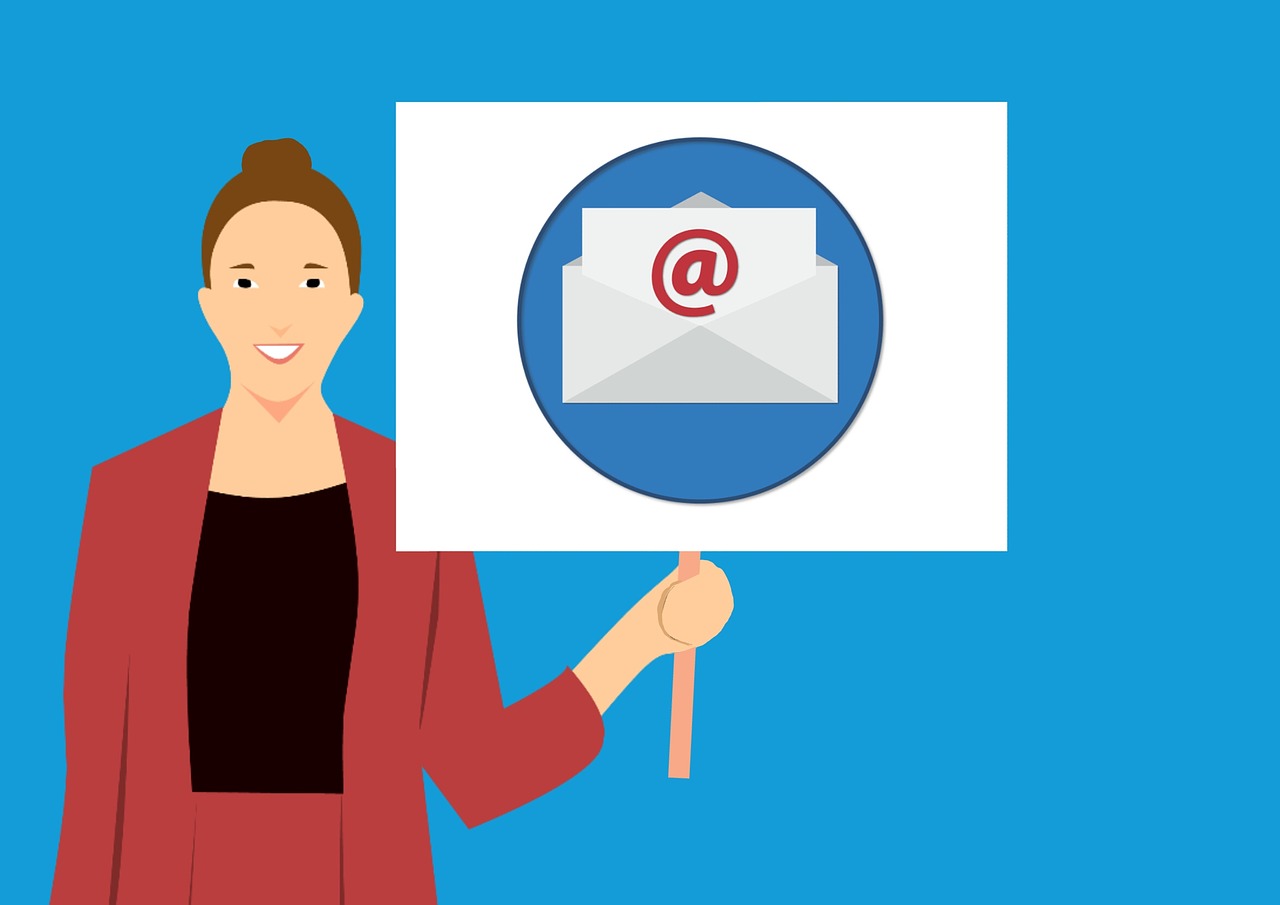 Important Note: I'm not talking about the free introductory offers that reputable autoresponder companies sometimes have. MailChimp is a reputable autoresponder company, which even has a free version you can use if you have a smaller list and don't need any of the premium tools like analytics.
While some would argue that any autoresponder account is worthless without good analytics, you can hold off on this if you must at first. Something like MailChimp is just fine in this instance. But be really cautious before you choose anything else unless it has a stellar reputation and someone you know and trust has actually recommended it.
Aweber, GetResponse, and Sendlane are all great choices, plus all three have free trial offers so you can try their service out. I have nothing bad to say about that either. Those are all great companies and if you are interested in the services they offer then take advantage of the free intro offers to see if you like a particular service.