How To Create Great Affiliate Reviews
How to Create a Great Product Review
Many affiliates have problems when it comes to creating product reviews. The problem is that their reviews either don't contain the all information a prospective buyer wants to know, or is just a hype-fest telling you you must buy the product.
Neither one will work if you want to earn commissions on your reviews.
Creating a great product review really isn't that difficult at all.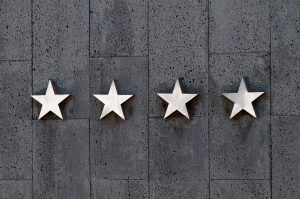 One of the first things you should do is break down all of the features and benefits of the product. This is for your own benefit. List everything that comes to mind. Go through your product, top to bottom, and write everything down.
Then, do some further brainstorming. You should know this product inside and out.
Now, take some time to get to know what people liked and didn't like about similar products on the market. Look at what they're talking about on social media and on relevant forums, when it comes to topics related to your product.
If the product has been reviewed by others before, such as on Amazon or other sales sites, take a look at those reviews. What do people like and dislike? How have they presented their reviews? How have people responded to those reviews?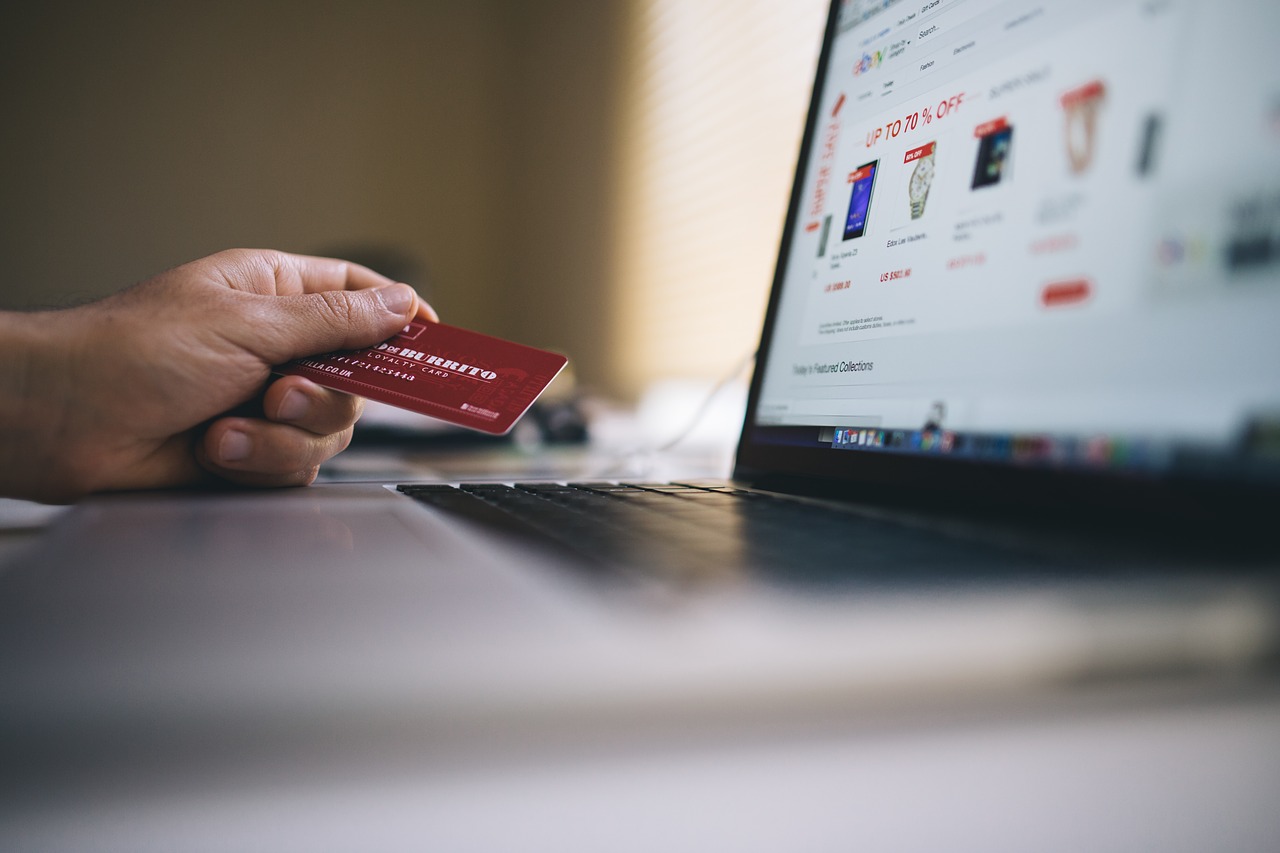 Take notes on everything you find. If you know everything there is to know about your product and everything there is to know about the people in your market, then you can very easily write a fantastic review.
Now, come up with a great headline for your review. You are a copywriter, or you know how to write copy, so the same principles apply for how you would write a headline for a product review.
Think about something eye-catching. Feature the main benefit within your headline. You only have a few seconds to capture people's attention – make sure you do that right in the headline.
Then, you need to have a way to keep people reading. Start your introduction off by stirring up emotions and talking about the problems they have. Launch into a story that relates to the problems they have and how you have gone through a sort of heroes journey and have found the solution.
Since this is a product review, you want to talk the product fairly early on. Talk about its good parts and its bad parts. Talk about how it relates to the problem at hand.
You may want to use bullet points to list its features and benefits. Talk about what you like and don't like about it. Talk about what others like and don't like about it. Talk about who it's best for. Also, share where people can find the best possible deal on the product.
Make sure you're personable, real, and honest with your audience. They want to know what you really think. They want to know everything – the good, the bad, and the ugly. Of course, you believe in the product so your product review will likely be positive overall. There's no problem with that. As long as you know that the product is good for your audience, then they will see that through your writing.
Again, you can place this product review on its own on the blog, within an article, or wherever you want to put it. Or, you can make it part of your sales copy somehow.
Your product review may feature comparisons to other products or it might stand alone. It might feature comparison tables that break down the features and benefits, or it might be more simplistic than that. The bottom line is that you should make your product review your own. Think about how you can use this as part of your copywriting, article marketing, affiliate marketing, or niche products sales.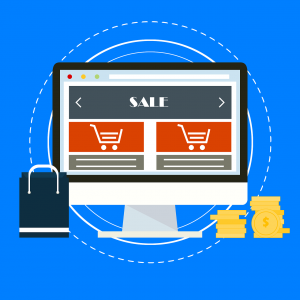 Start Writing Product Reviews
Whether you're new or experienced, get started writing product reviews. You'll probably see that your conversions are higher than you've experienced with other types of articles or even with typical sales copy.
Write new product reviews over time. The more product reviews you have out there, and the more buy buttons you have out there, the more sales you are likely to make.
Hopefully, you'll find that writing product reviews is surprisingly fun rather than just a chore. And I certainly hope you find it profitable. The fact that writing a simple product review can lead to a fantastic income is even more of an enticement.