Getting Your Subscribers Addicted To Your Emails
Getting People Addicted to Your Content
It's also important to stand out as an email marketer. You don't want to do the same old thing everyone else is doing. This means finding a unique angle for your brand and showcasing your personality.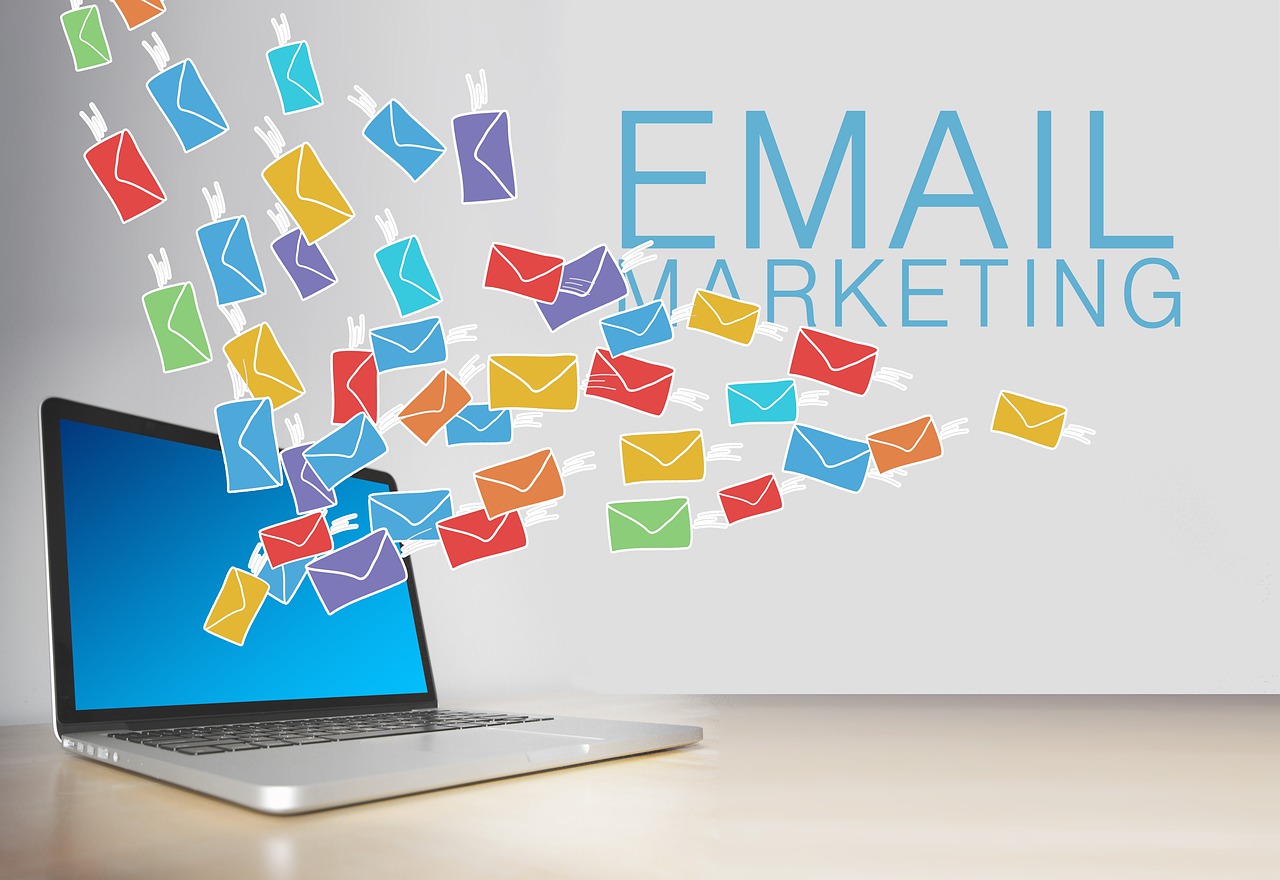 Make your content interesting in addition to that. People won't want to open your emails if they aren't going to be entertained or informed in some way. Your emails shouldn't be dry and boring – there should truly be something in it for the person who reads the email. They have to get something out of it.
And, just because they open one of your emails doesn't mean they'll open subsequent emails. You have to constantly be on your toes.
You can play around with this. Consider creating series of emails where you include cliffhangers from one email to the next. Get people excited, give people great information, and let your personality shine through. Do things that will make them anxious to hear from you.
Researching What Your Audience Needs and Wants in the First Place
I touched on this already, but it's so important that it bears having its own section. As a smart marketer, you have to know what your audience needs and wants.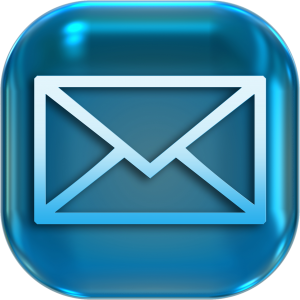 Keep your finger on the pulse of what's going on in your niche. You should know what the latest news is. You should know what the latest developments are. You should know what other marketers are doing in your niche.
Remember that there are real people at the other end of the computer screen. If you want people to open your email, then people have to feel that connection. They have to know that you have their best interests at heart.
When you write an email, imagine the typical person who will be reading your email. Find a picture that could represent them. Create a little background history of them – the reader avatar.
Craft your email directly for that person. They're representative of your niche as a whole, so it will add that humanity to your writing. You'll naturally make more of a personal impact on those who read your email.
Crafting a Great Subject Line
How crowded is your email inbox? Go ahead and take a look right now. If you regularly clean out your email inbox, then it might not be crowded at all. Still, you probably receive dozens or even hundreds of emails every single day from marketers, businesses, friends and family, colleagues, and so on.
If you're like many people, then more, more, more land in your inbox every day. It's completely overwhelming, right? How can a marketer stand out?
Now, browse through the promotions section of your inbox if you have them separated out that way (like they do with Gmail tabs). Do any of those emails stand out to you? Which do and which don't? Take notes on what you find.
Every day, you're compelled to open some emails and to delete or ignore other emails. Put yourself in the shoes of those who are going to open your emails (or who you hope will open your emails). What's going to get them to open? What's going to catch their attention?
It's important to craft a great, eye-catching subject line. Consider this to be the headline of your email. You have to capture their attention even in the midst of hundreds of other emails.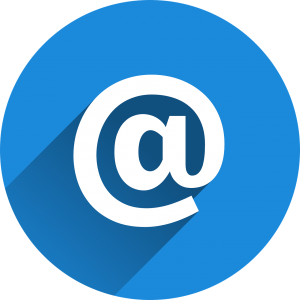 There is no one way to craft a great subject line. Play around with what works in your niche. Try including a little mystery within the subject line. Don't make it too long and wordy. Make sure it calls out to your audience and intrigues them in some way. They should see your subject line in the midst of hundreds of other emails and instinctively think, "This email is for me… I have to open it!"
Again, it can really help to study how others in your niche craft their subject lines. This is a skill you can grow over time.
Put This into Practice
Hopefully, you're really excited to put these steps into practice. If you get more people to open your emails, you can make a lot more money and grow your business in incredible ways.