Creating Your Own Irresistible Offer
How To Create Your Irresistible Offer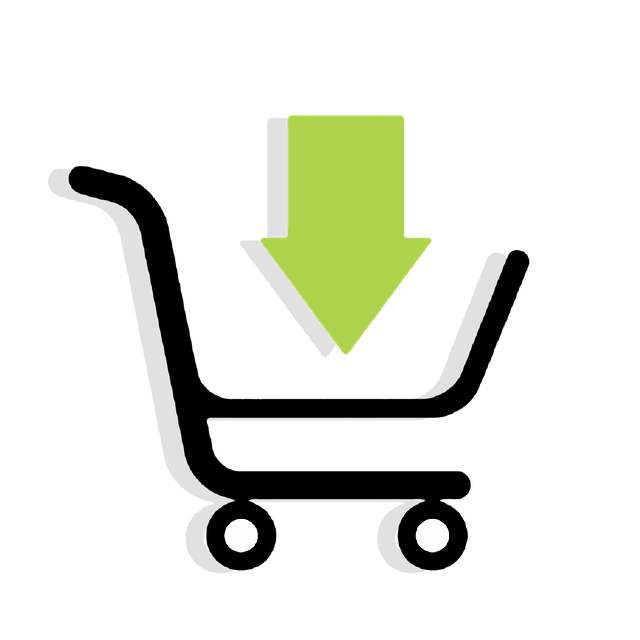 With all the noise online these days you need your offer to really stand out from others to be noticed. One great way to do that is to personalize your offer.
Personalizing your offer will make it stand apart from everything else similar out there. Personalizing your offer might include a short personal coaching session,  maybe even a Webinar or some sort of live training to answer any questions they may have. Another way to make your offer stand out is to let them to pick and choose from your available products to create their own  custom package to suit their unique needs.
First, you are going to need to take a long, hard look at your current offer.
Brainstorm about what enhancements might be right for your niche. In some markets you may need to sell your offer at a super low price point and then pack it full of value, more value than anyone else in your niche is providing. Look at this from the customers perspective. Invest some time to look at what your competitors within your niche are doing, then raise the bar.
A great example of this would be Steven Alvey's "Signature Series" PLR launch. The PLR niche is full of products with mindmaps and other possible small enhancements you can think of to the point of it being impossible to differentiate between competitive offers. Literally everyone seems to be offering the same kind of package.
Steven wanted his line of "Warlord Signature Series PLR" to stand out from all that, to clearly offer a superior alternative to all those "me too" PLR products. So rather than simply hiring a professional to narrate the videos, Alvey sought out some of the most respected people in Internet marketing and convinced them to present the material for each topic.
The result: a total funnel gross of $150,000.00+ and counting. This in a niche where launches are considered a big success by grossing only $15,000.00 – $20,000.00.
The object here is convincing your potential customer that there is absolutely no reason to even consider buying any other offer except yours.
Just by figuring this out and then incorporating that into an offer you can dramatically increase your conversion rates. Almost without exception, even with crappy sales copy. This only fails if your copy is so confusing they can't even understand the offer.
When it comes to the offer itself, you can directly compare what others are offering to your offer within your sales copy. This will further drive home the value of your offer to people.
Straight out tell them that no one else offers the same things you offer, especially for the small investment you offer it for.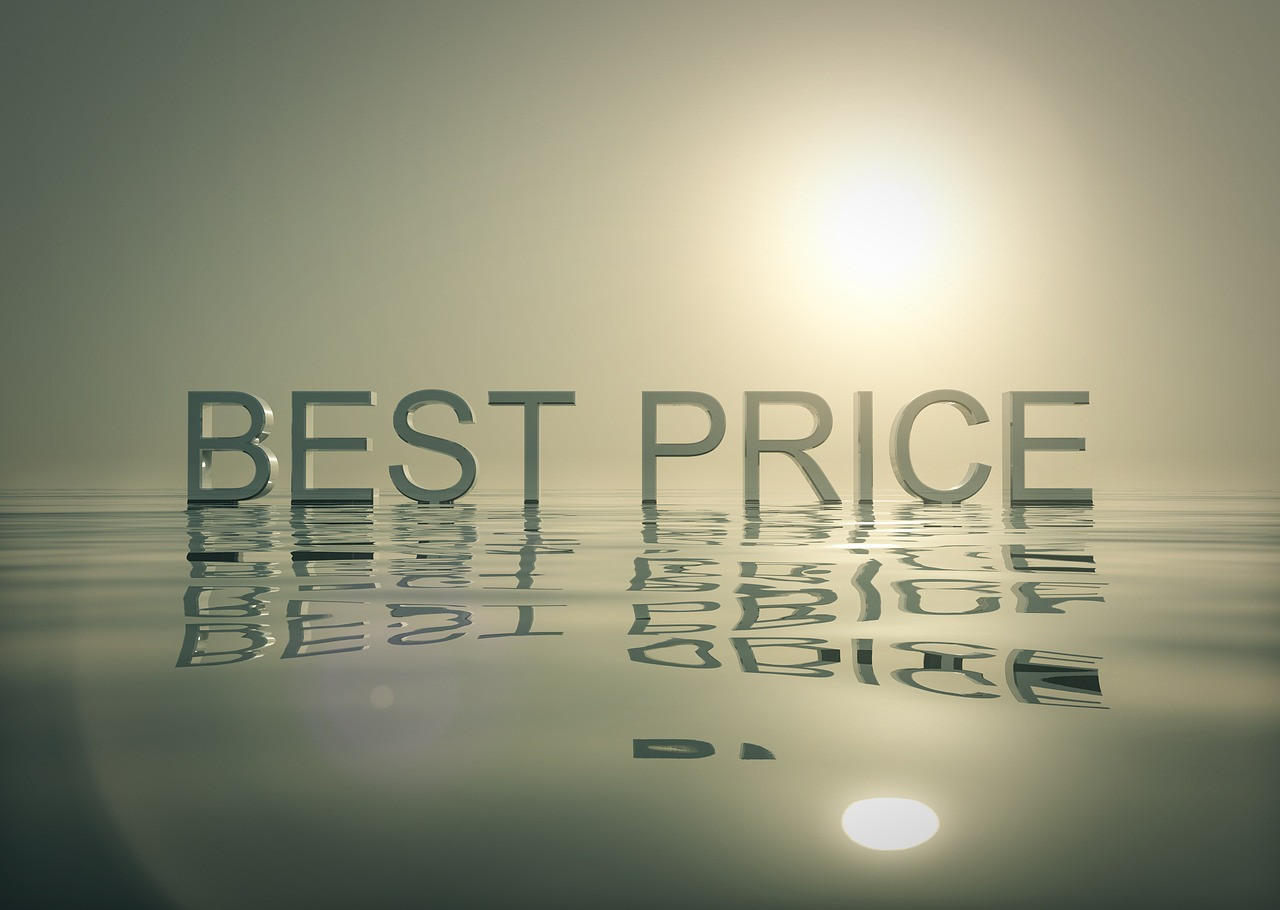 Think about ways to make your offer better than any other offer that's on the market. Then show your prospects how your offer is better than every other offer out there.
When you're writing copy for your offer include all the elements you would normally place in a sales letter, and don't forget to use the power of psychology and emotion in your sales copy. People like to rationalize a purchase logically, but the final determination on rather or not to purchase an offer is an emotional based decision for the majority of people.
Your end goal should be to massively increase the conversion rate on  your current sales copy and continue this for every bit of sales copy you write from there on.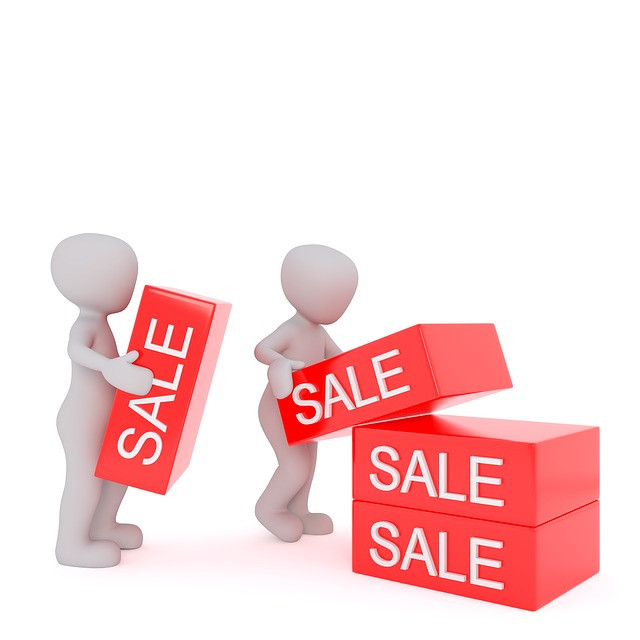 To truly optimize your conversions split test different versions against each other and use the variations that convert the best to fine hone your conversions. Changing the wording of a section to be clearer or placing emphasis on an emotional aspect can further boost your conversions.
Don't make big changes. Concentrate on one paragraph or section at a time until you have optimized your entire sales letter. Yes, it can take some time to get everything right. The benefits of having a high converting offer by far outweigh the time and effort required to fine tune your offer.