3 Keys To IM Business Success
There are 3 components you MUST have in place to have a profitable info business. Now, before I list them, let me say this:
It's not the kind list you are used to seeing.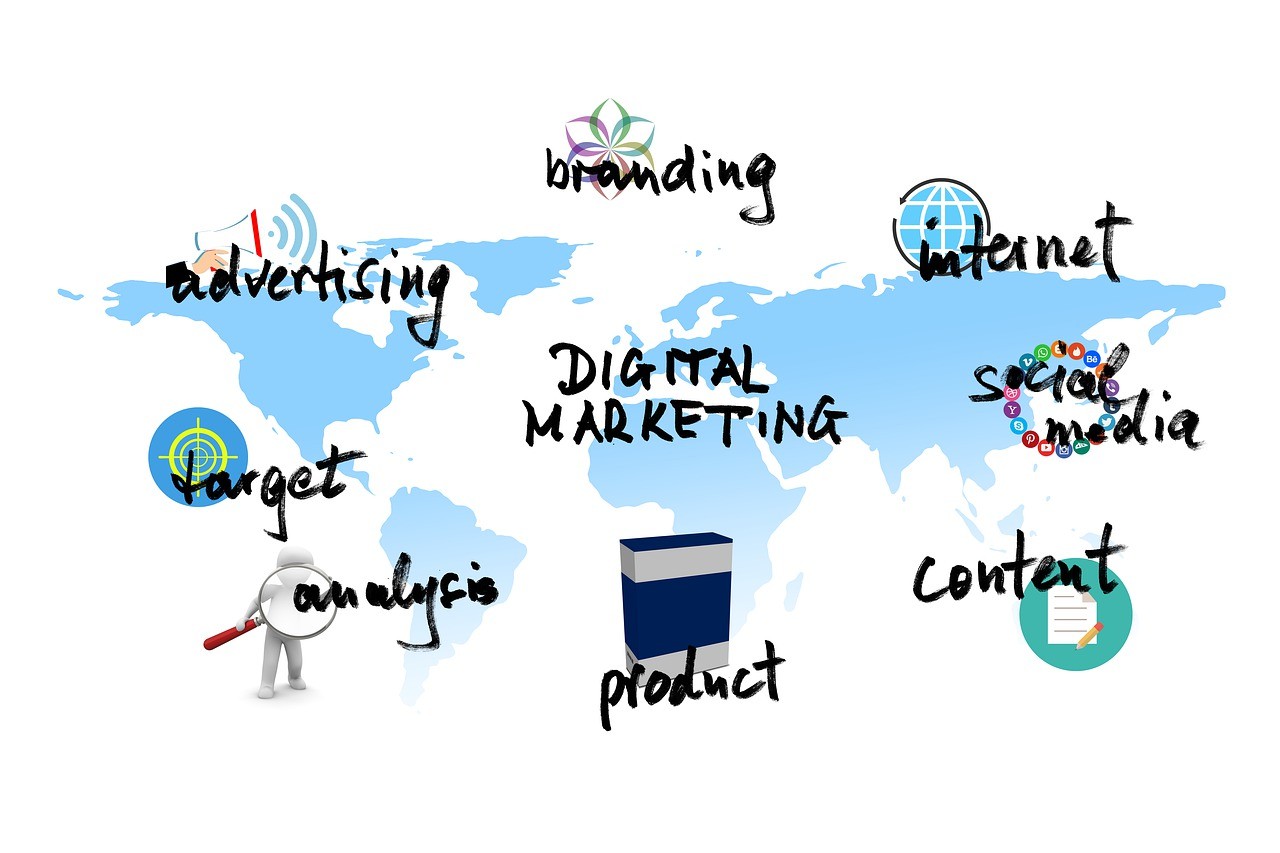 So called "Gurus" will tell you what ever you need to hear to buy their 3 click, instant riches, just lie in your bed and while the money rolls in system that in reality, just doesn't work.
I promise you this: building and running a successful info-business is NOT easy, and if you've bought some of those instant systems in the past, you KNOW for a fact that they don't work.
One more thing…
One component of the 3 things that are necessary is NOT popular. People tell you that you don't need it. You've probably been fighting doing it for as long as you've been trying to build your business.
But, frankly, if you ignore it, chances are you will NEVER get your info business to the point of making real money.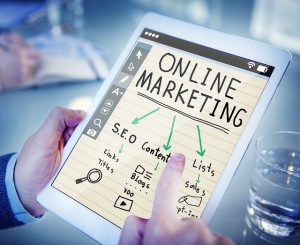 Here's what it is:
Content creation so that you have a solid content presence online.
Without that, no one truly believes you know what you are talking about.
And if no one believes you know what you are talking about, Nobody will buy from you.
Unless of course you write some hype filled sales letter complete with fake proof.
My guess is that if you aren't making so many sales right now it's because you don't have a content presence online.
You can do that with articles, you can do it with YouTube, you can do it with blog posts, you can do it in many other ways, but  the bottom line is you MUST have a significant content presence online.
That's the first thing.
The other 2 things you need are:
2) Write a daily, informative email to your list that PROVES to them by its nature that YOU are the person they should buy from (NOTE: NOT an email
that tells them you are the person, nope, instead an email that proves it because the CONTENT in the email is so strong that people naturally
believe YOU are the go-to expert.)
3) You MUST have something to sell. A product.
Like videos, MP3s, or a pdf manual, or a even a physical  book, just something…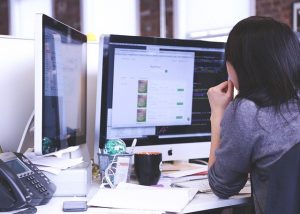 If you have nothing to sell that others want, no one will buy from you.
Then number 4 is optional component, that in general doubles your revenue, so don't ignore this, a coaching program.
There's the thing, if you are going to ever have the profitable info-business, of your dreams, you simply must have all these components in place.
"But what if you have no list to email to, and no idea how to build one" you ask?
Having a product of your own will remove that obstacle with ease. The best part of building a customer or "buyers" list is these people already have proven that they believe what you say.
Treat them right by providing value and proving you are the person they should listen to, and they will provide you with sales for years to come.
"But what if you have no product to sell and not one clue how to create one" you ask?
Sounds grim indeed, but there is a proven way to solve this dilemma I'd like to recommend.
If you hurry, you can get a front row seat for some training that really could make you realize where you have been going wrong and finally start to turn your business around.
My good friend John Thornhill refers to this as his 'Make or Break' training.
This training has received some awesome reviews, quite simply because it actually works and has been proven many, many times. Right now you can access it for free (He normally charges $297 for this)
This isn't for everyone. Only those willing to put in the work will become successful. You have to want to put in the work to build a successful online business from the ground up.
But if you are truly intent on building a real 6 figure online income this is the blueprint you have been looking for.
Use the link below to get started today…