Social Media Branding
Setting up Your Social Media Accounts
These days, you absolutely need to be present on social media. Companies both large and small are on Facebook, Instagram, Twitter, Pinterest, and more. Remember to brand yourself consistently. Your goal is to be present everywhere the people of your niche are present. You are going to link between your blog and your social media accounts, and vice versa.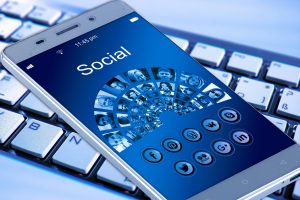 Which social media accounts you should sign up for really depends on your niche. At minimum, links to Facebook should be on your blog or website. Twitter is a standard as well– there's no doubt people from your niche have Twitter accounts they are active in using. Take a look at where the already successful people in your niche hang out on social media and what appears to be the most active.
Ideally, you should consider creating a Facebook page or a Facebook group as well. A Facebook page is different from your typical profile. A Facebook page is designed to help you promote your business and connect with your fans. You can drive organic traffic to your Facebook page, link to it from your blog, or even build up your fan base by paying for Facebook traffic.
You can take a look at my Facebook Group, The IM Inside Track, to see how I am using it to connect with my audience and brand myself as someone who is dedicated to helping other people find their success. Consider what would be best for your niche and your audience.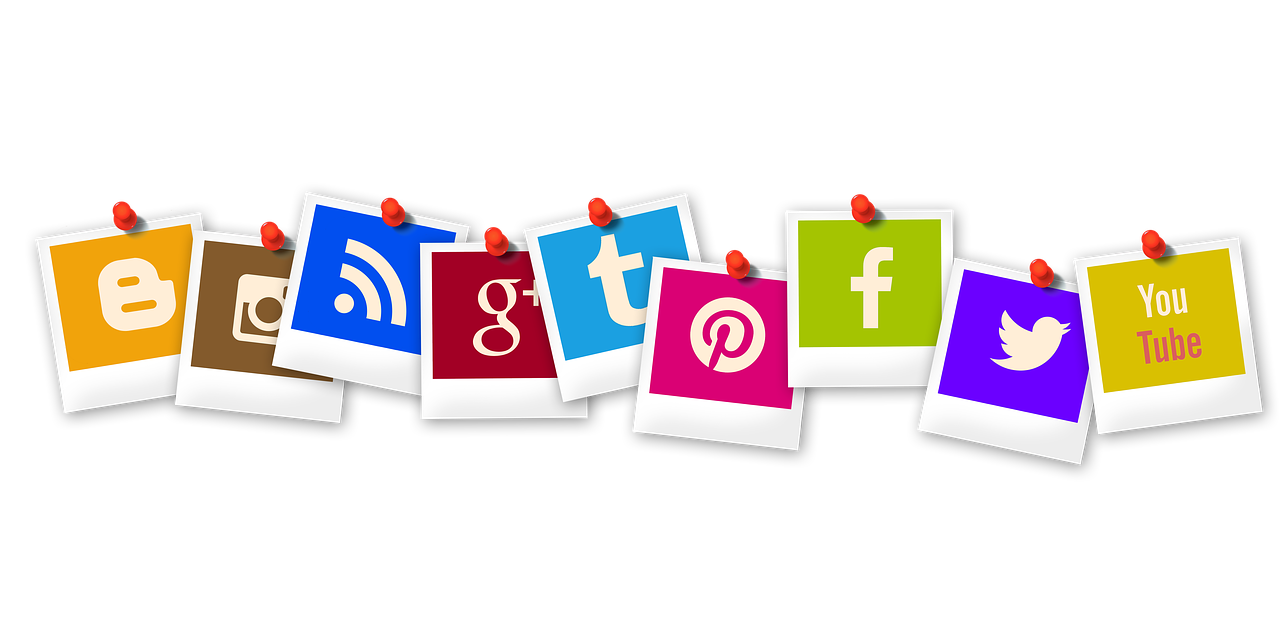 Each social media platform has its own style. Pinterest and Instagram are heavily focused on images, graphics, and pictures. Many companies and individuals are using Instagram to show people the personal side of their lives. They often use their phone to take pictures of what they're doing and what's going on around them to help build their brand to connect with their audience.
Pinterest is a great way to share images from your blog and of what interests you around the web. It can be quite addictive. It can also be an excellent way to connect with your audience, grow your brand, and get more traffic. It does help to pay attention to what successful Pinterest users are doing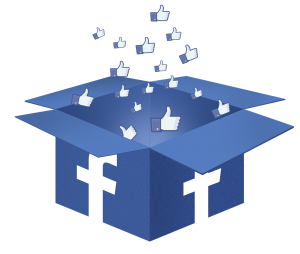 These days, you also want to set up a Google Plus account. Google+ is essential for hosting your own YouTube channel and Google Hangouts. Google Plus is excellent because it allows you to claim authorship of what you write for Google search results, and take advantage of all the traffic YouTube can bring. You can also really connect with your audience and ramp up your rankings with Google Hangouts. Again, follow in the footsteps of those who are successfully using these social media platforms so you can brainstorm ideas for how you can use them yourself.
You should also take a look at LinkedIn. People often use LinkedIn as a way to research professionals and experts in a niche. Join LinkedIn and list your credentials. It's a great way to gather social proof since people can endorse you for skills and leave reviews about you and your business– this is huge since LinkedIn holds a lot of weight in the search engines. LinkedIn also has groups where you can answer people's questions and really cement in people's minds that you are an expert.