Networking Strategy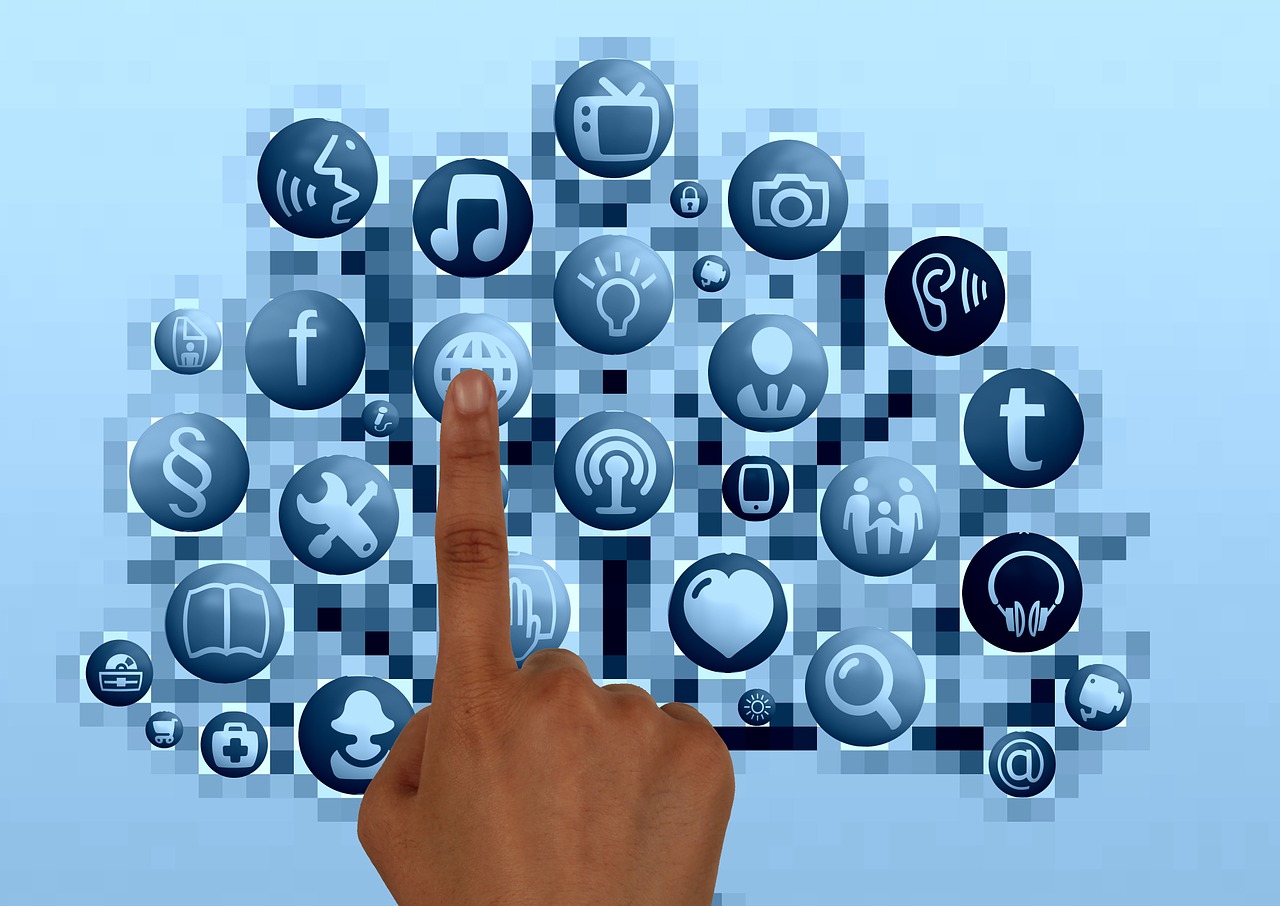 Networking Is Part of Branding
As part of branding yourself, you are going to try to be everywhere you can be on the web. You are going to be interacting with people in your niche as well as other marketers and businesses in your niche.
It's your goal to get in the "in" crowd. You want to be everywhere your prospects are and you want to be associated with the most popular products, services, and people in your niche.
The way you do that is by putting yourself out there. Sometimes, it can be a little bit intimidating to interact with other people on social media and on forums. But, you just have to go for it. Look for ways you can help others. If someone asks a question on a forum and you know the answer, go ahead and answer them. The more you help people and provide value to people in your niche, the more likely you are to successfully build your brand and get people to pay attention to you.
You can also network on your blog as well as on other people's blogs. You can write guest posts for already successful blogs to network and leverage the traffic that blog is getting. You can also comment on blogs and really join in the conversation of the niche. Being active on other people's blogs is a great way to network and get your name out there even though you may be brand-new and really just starting to brand yourself.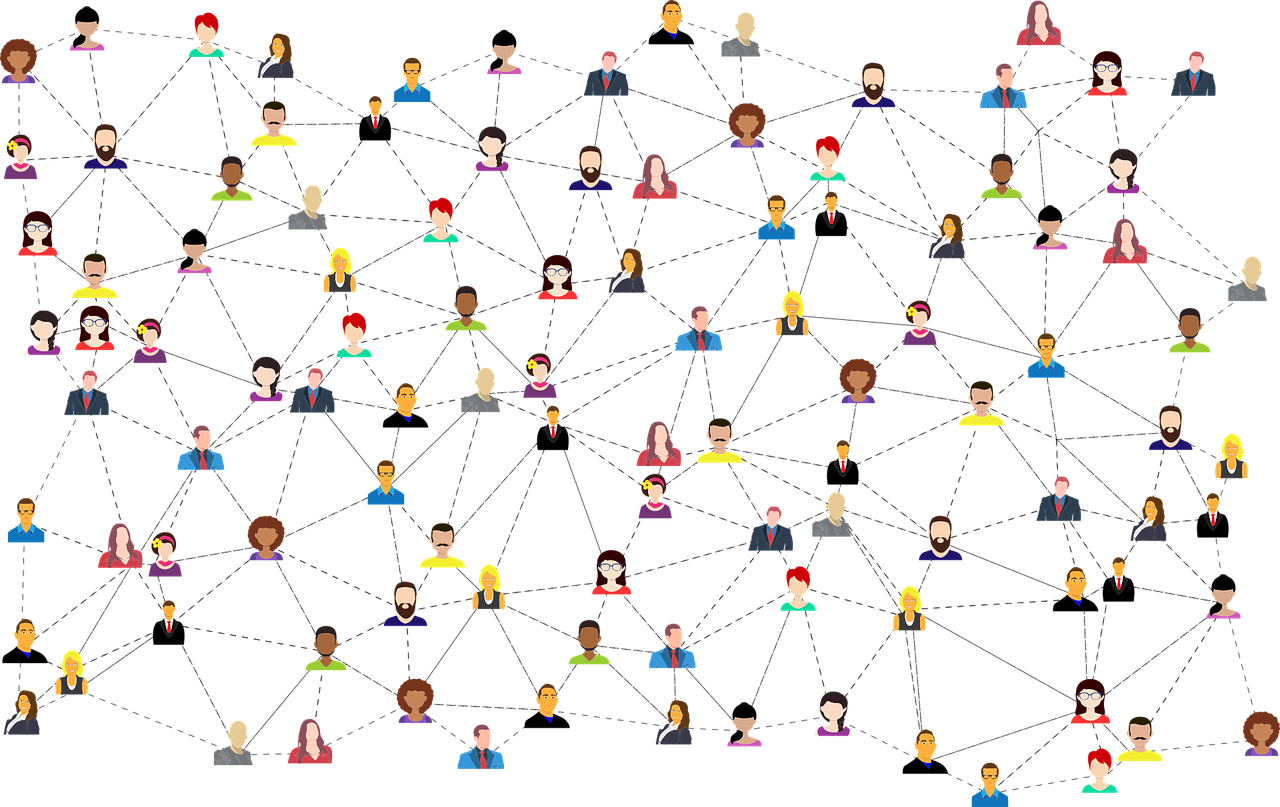 Targeted Traffic Is Part of Branding
You can also write articles and distribute them around the web. Some of these articles can be posted on article directories like EzineArticles and GoArticles.com. You can also do searches on the web for relevant niche sites and e-newsletters that accept submissions. Later, we'll talk about how to leverage the assets and the traffic of others, this is just one way. Networking, driving traffic, and leveraging assets of others is a big part of building your brand.
It can be really helpful to make a list of all the different ways you can network and get to know people in your niche. How can you get your name out there and really set yourself apart? Figure this out, and you'll be able to build your brand faster and more successfully than you ever thought possible.
Tying All the Pieces Together
This whole process ties really nicely together. Building a true brand that speaks for who you are and what the people of your niche need and want is definitely the way to go. Your brand is going to stand the test of time. Your name is going to become synonymous with your niche. Build your brand mindfully, and you will succeed.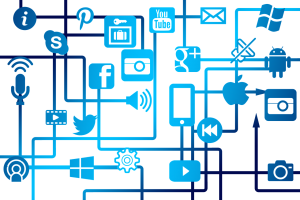 By the way— part of building your brand is branding yourself as an expert. This might be intimidating for you, especially if you're newer to this. You shouldn't get intimidated, though. Everyone has to start somewhere. As long as you know more or can learn more than a subset of your niche, you can teach them. There are always people who are newer than you. There are always people who will learn best from you—you owe it to them to get your brand and content out there.
You Aren't Just Playing Pretend
There's a phenomenon where most experts feel like they are at least somewhat playing pretend. They psyche themselves out and worry that they'll be "found out." But the truth is, as long as you're providing value, you are an expert. As long as people are learning from you and you're helping them, you are an expert. It doesn't matter that there are people out there who are "more" expert than you are. You're not an imposter, you're the real deal.
So, focus on building your brand and getting your name out there as an expert. As you do, build your list and start to develop a following. You want to build a relationship with the people on your list—you want to be the #1 expert and the #1 brand they turn to, every time.
Network with those who are already more successful than you. Pay attention to how other people have branded themselves and the relationship they have with the people of the niche.
Offer people value, get buy buttons out there, and above all else don't be afraid to promote yourself.