Finding Products To Promote With Affiliate Marketing
Where to Find Products to Promote As An Affiliate
There are so many different products for you to choose from to promote as an affiliate marketer. It's important to choose wisely because choosing the right product can make you more money. At the same time, there's no crystal ball that will tell you exactly how much money you can earn if you choose X product.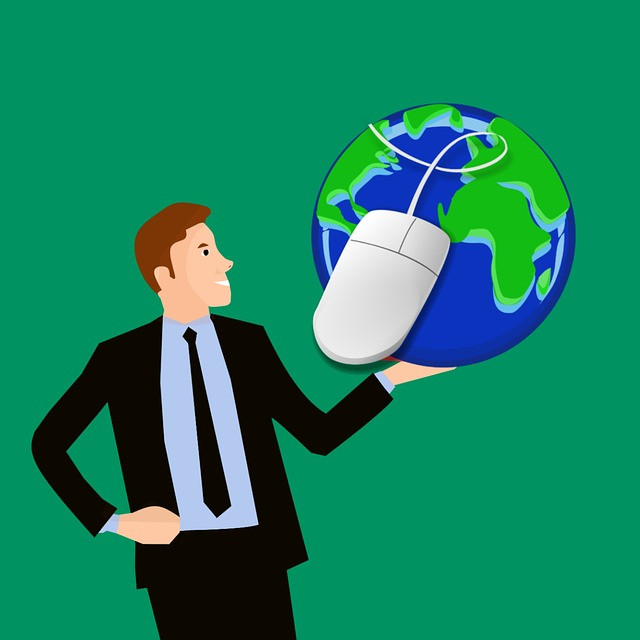 That's why a lot of affiliate marketing is trial and error. You might think a certain product will be a runaway hit… but it might not turn out that way at all. While another product you thought would be a total dud sells like gangbusters. That's half the fun of it. And as you become more experienced with affiliate marketing, you'll start to learn what works and what doesn't work… almost instinctively.
What's Your Niche?
Your niche is the first consideration in choosing a product. Your niche will determine what kind of products you should look for to promote.
Some niches lend themselves better to physical products. You might do a lot better promoting products from sites like Amazon.com and Walmart.com and CJ.com than you would digital products.
In other niches, digital products are the way to go. Your niche might respond particularly well to info marketing products, for example.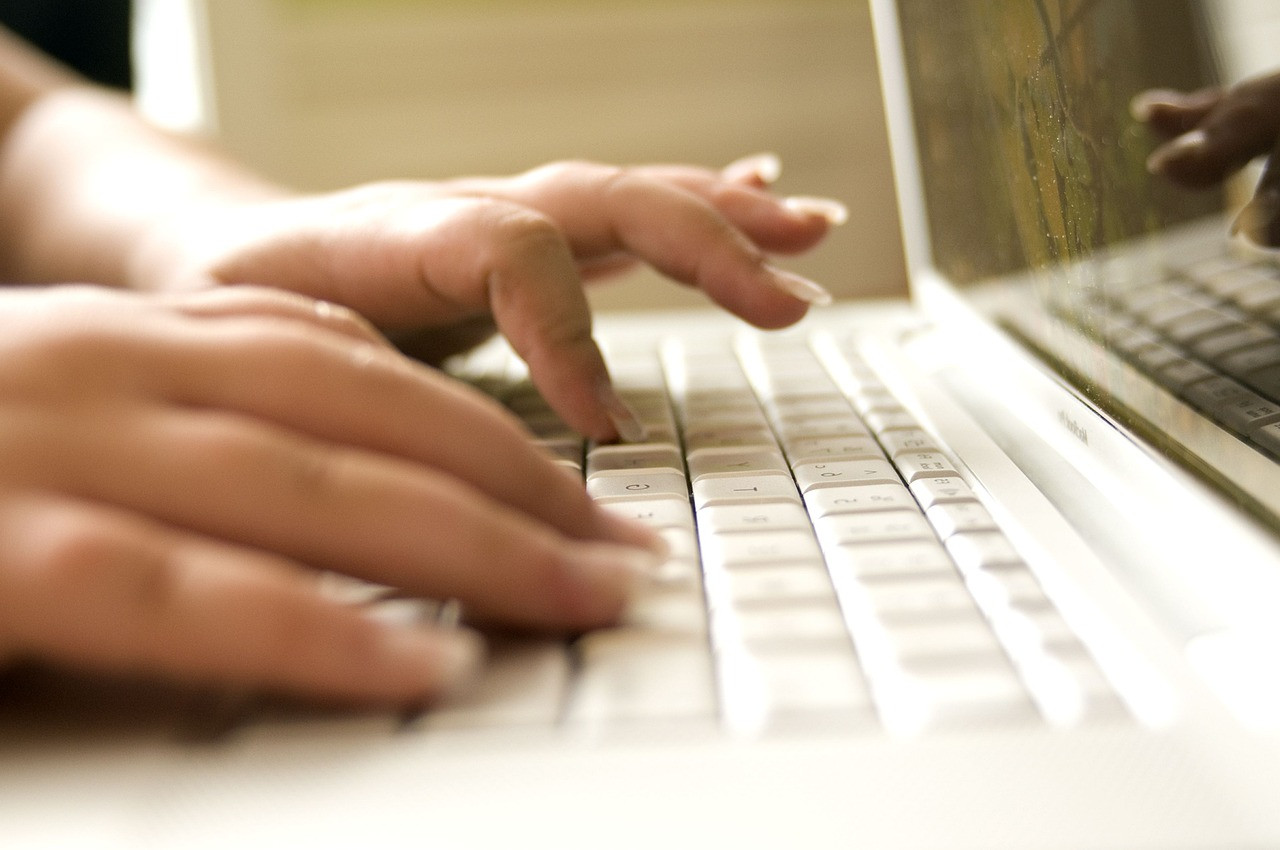 What Does Your Audience Really Want?
As always, your customers have to be at the top of your mind. While you're not directly creating the products you're going to promote, you have to make sure there's a message to market match as an affiliate.
This means immersing yourself in your niche. Join in with people on blogs, social media, forums, and so on. Figure out what people need and want so you can promote the right things.
Facebook groups can be a great asset here. Find some groups on FB that are related to your niche and make sure you set yourself to get notifications when a new post is made in the group. Then, when someone posts, pay attention to the comments and be sure to add helpful advice etc. Don't try to directly promote in someone else's group, that will get you banned from most groups.
What Are People Already Buying?
One of the best things you can do for yourself as an affiliate is to figure out what people are already buying in droves in your niche. There are bound to be ebbs and flows for what people buy in your niche.
What's hot right now? If something is super-hot and is flying off the shelves, then you probably want a piece of that as an affiliate. You either want to promote that super-hot item or you want to promote something that is directly related to it.
Consider what's evergreen. There are certain products out there that will always sell well among the people in your niche because they are always what people need.
Scout Affiliate Networks
One thing you can do to find great products to promote as an affiliate is to scout affiliate networks. You can go to Amazon.com and see what kind of products are being sold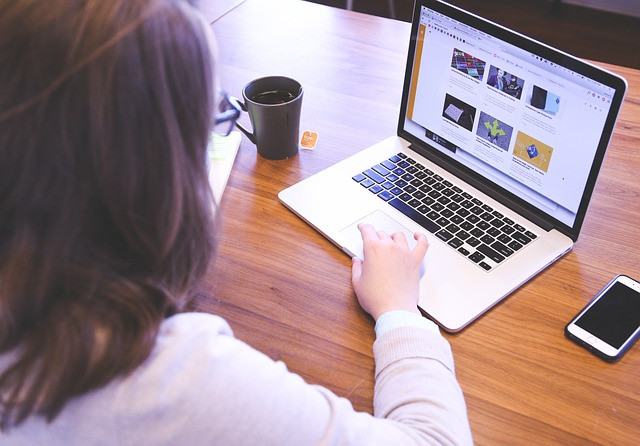 there for example. You can be an Amazon associate and promote anything that's on the Amazon website.
You can also go to affiliate networks like CJ.com or ShareASale.com. Many great companies join up with these websites and you can promote their products and services and earn a great commission for it.
If you plan to promote digital products, then go to sites like JVZoo.com, ClickBank.com, Nanacast.com, and WarriorPlus.com
Depending on which niche you're in, you can find some absolutely fantastic digital products and electronic products that will convert really well for you.
Do Some Google Searches
Another thing you can do to find great affiliate products to promote is do some simple Google searches. You can often find products to promote that are less competitive this way because not many people think of doing searches like this – they all head straight for the affiliate networks and don't think of doing anything else.
Do some searches for "your niche join as an affiliate" and other searches like that. Try different variations until you find some great hits.
There are companies out there that run their own affiliate programs and don't list them with typical affiliate networks. Again, that can mean less competition for you. And that doesn't mean that these programs and products will be any less successful for you.
Just make sure that you are always focusing on reputable companies who you know will pay you, and on products you're reasonably sure will convert.