Crafting An Effective Email Autoresponder Series
How To Make An Email Autoresponder Series Work
Imagine with me if you will for just a moment…
You sit/lay down with your computer and a cup of good coffee to do your work for the day. A few minutes spent writing each email for an autoresponder series, and you're done for the day. Then comes the best part…
You continue to make money on that email series for years simply by sending the same email to new prospects, all on complete autopilot.
What is this, some kind of BS fantasy dreamed up by some IM "Guru"? Nope, it's a reality that's repeated many times every day. With some preparation this can quickly become a reality for your email marketing too. The scenario above is a simple display of the power you can wield as an email marketer.

Autoresponder series are a tool that will greatly enhance your email marketing efforts. All you have to do is write an effective series of emails in your spare time, load them up into your autoresponder account, sit back, and then watch your work pay off.
If you learn how use your autoresponder series effectively, this is exactly what will happen for you. This is an integral part of a professional email marketing campaign.
Email marketing is great business model because once you have built a list all you have to do is send an email to earn money. Want more money? Then just add more subscribers. Email marketing is truly one of the easiest online business models to scale.
But the fact that you can load up different types of autoresponders that will get sent and earn for you without you even having to lift a finger is where the true power lies in email marketing.
Email autoresponder series are most effective when carefully matched with a complementary product. For instance, let's say you have a free guide on creating your own YouTube channel you are giving away to generate leads.
Now your prospect has given you a very helpful bit of information just by opting in to your offer. You know they are interested in video marketing, more specifically video marketing on YouTube. Take the hint when choosing the product you are going to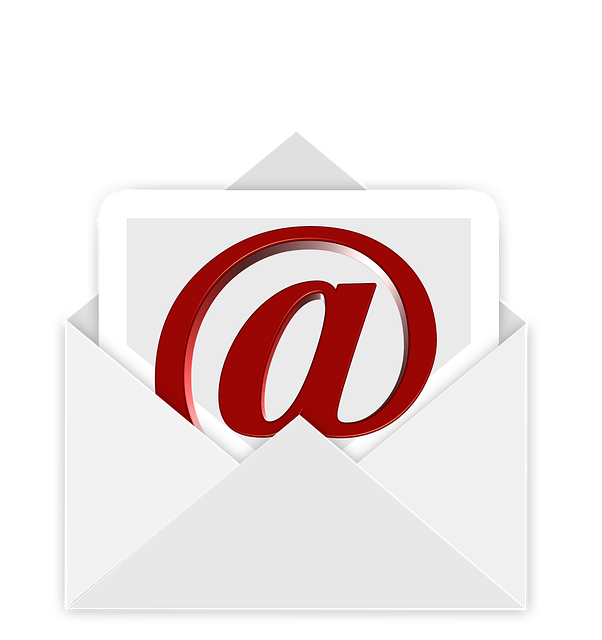 promote in your autoresponder series. You want your prospect to consider you an expert, so act like one. Don't go off promoting some high priced SEO training or something like that to a person who is obviously looking for free organic traffic from YouTube. When selecting a product to promote in your followup email autoresponder series you want to pick something directly related to your guide like a video series on ways to get more subscribers for your YouTube channel.
Autoresponder series work best when they help guide the prospect towards the tools, training, or resources they need to get to the next level of achievement. Teach them what works, then guide them to your chosen solution.
This creates a win for both sides as you get rewarded with a sale or commission for your efforts while your prospect gets the guidance they require to take the next step towards their ultimate goal.