Branding Yourself With A Blog
How To Create An Internet Image With Your Blog
I highly recommend that you set up a blog as part of your branding. Your blog will be your hub for everything you do online. You are going to use it to draw an audience, rank in Google, get people to sign up for your list, and connect to your social media accounts. You are going to provide a lot of value on your blog and inform and help people. You are going to interact with the people in your niche on your blog.
There are a ton of free blog building options out there. Often, depending on the business model, I usually say that it's totally fine to set up a free blog, such as what you'd find on blogger.com. However, you are working on building a real business here– one that will lead to a full time income. I recommend you go ahead and spend the $10 on a professional domain name that brands you. I recommend you sign-up for a hosting account, such as with Hostgator, where you can find hosting for just a few dollars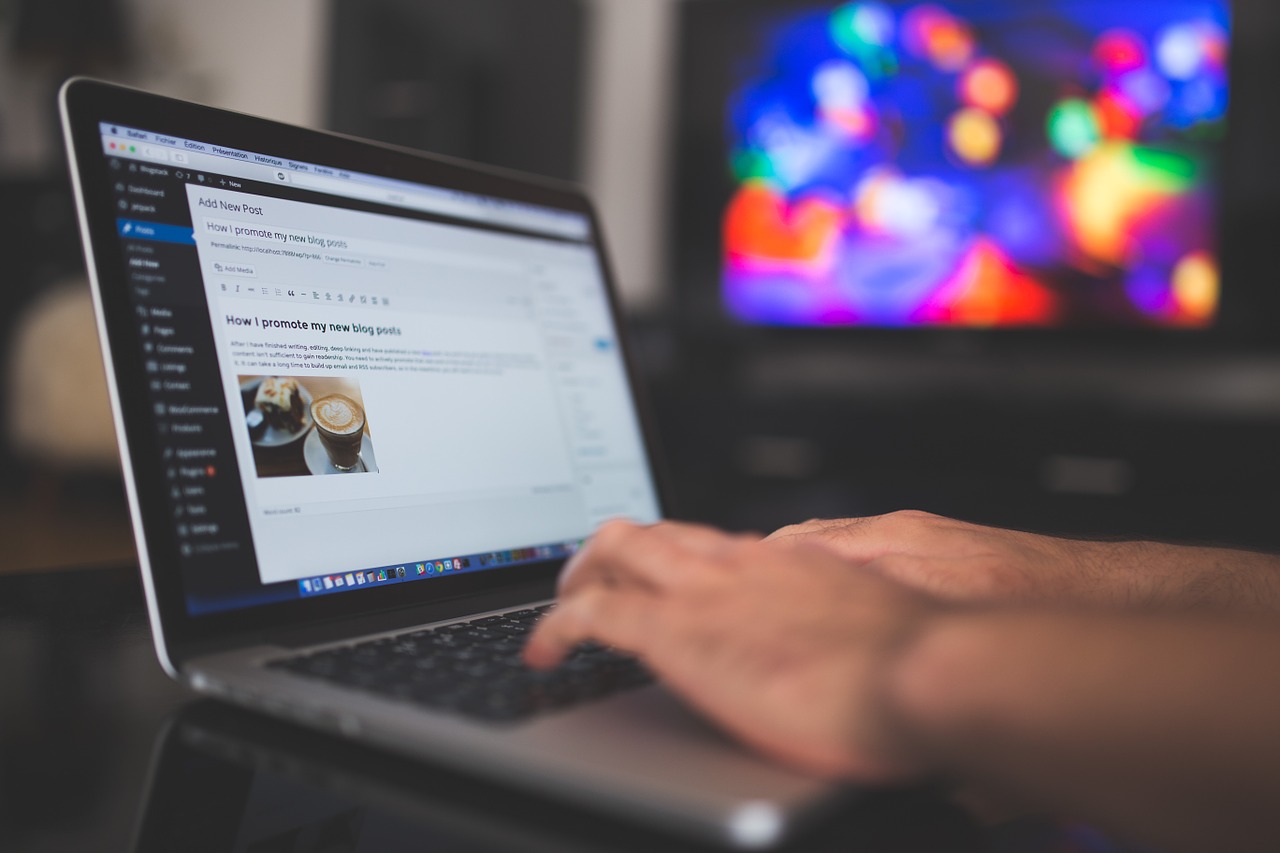 a month.
Once you have your domain name and hosting, it's time to set up a WordPress blog. You can easily do this using the Softaculous icon within your control panel. WordPress is very easy to work with and there are many themes and plug-ins available to change the look and functionality of the blog. WordPress is extremely flexible and is sure to stand the test of time.
On your blog, you'll have a couple of different purposes. You will create pages that stay static on your blog. You need an "about me" page, a contact page, a squeeze page, and other pages. Take a look at the most popular blogs in your niche and figure out which static pages you would like to include on your own.
These static pages really help to build your brand. People will be able to find out more about you, join your list, contact you, and more. These are the pages that you would typically find on a standard website that people come to expect to see (and so do the search engines).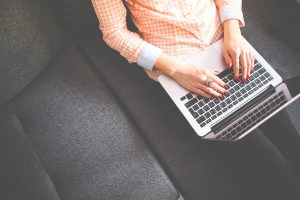 However, you want your blog to be so much more. You also want to include frequent, fantastic blog posts that help to establish you as an expert. These blog posts can help you keep up with trends, set the tone for your brand, inform people, help people, entertain people, and more. I highly suggest that you have a mixture of posts. Make sure that the posts are high quality so others want to link to them and Google wants to share them.
As part of branding yourself and becoming successful online, you are going to get a lot of content out there all over the web. This can start with your blog, which serves a variety of purposes. Make it clear what your blog is about and why people should subscribe to it and visit it often.
I highly recommend that you write a few posts every week, or at least enough to keep people entertained and coming back for more. The more content you have out there, the more chances people have to find you.
Essentially, you want people to get caught in your spider web of content and your presence everywhere on the web. People should find you on relevant Google searches related to your niche. They should know that if they hang out on your blog they can interact with you, learn a lot, be informed, and be entertained. Interacting with the people in your niche is one of the best ways to brand yourself and to become successful. Remember… people buy from those they know, like, and trust. This is the foundation of making sure that happens.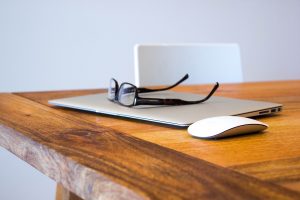 Eventually, your blog is going to be an excellent traffic generation tool. But your main goal, of course, is to get people to join your list. Add a squeeze page to your blog and give people something extremely valuable for free. You can drive social media traffic, article traffic, and paid traffic to the squeeze page – including a combination of all of the above. In addition, I recommend that you put an opt-in form on the sidebar of your blog so it shows up on every page. You can also include an opt-in form at the bottom of each post you make. Ideally, your blog will eventually be a 24/7 lead generation tool.
Building a successful blog is an ongoing process. It can take a little while for your blog to take off. But then, the effects are massive over time. Check out your favorite blogs within your niche to figure out how you can use your blog to brand yourself and really build a successful and profitable business over time.